For those who don't know, Pokémon GO Fest is the biggest celebration of Niantic's AR creation. Every year there are one or two dates on which the event takes place, with unique challenges, features, rewards and more. 
Initially, this was an in-person event. Thousands of Trainers would gather around parks and other spaces to enjoy the day and catch Pokémon together. Since the pandemic began, this format couldn't be repeated, so the latest edition of the event had some drastic changes in order to continue bringing exciting content to players while keeping them at home.  
However, Pokémon GO Fest 2021 will be the long-awaited return to basics for many fortunate Trainers. Those living in one of the more than 20 cities selected (check the list below) will be able to attend a reduced capacity and socially distanced experience. 
In order to participate, you must register here using your Pokémon GO account. You can also do it within the game, by going to the "Events" option. The In-Person celebration is free of charge, you don't need to buy an in-game ticket or anything. Nonetheless, bear in mind that the space is limited and you shouldn't go without completing your registration beforehand, because you might end up without the chance to enter the place. 
Also, it's worth mentioning that this will take place only during the first of the two days of the celebration. That means that only on Saturday, July 17, Trainers will be able to gather with others. On the other hand, this event doesn't have any additional content or reward apart from the experience itself, so don't worry if you can't attend. 
These are the cities confirmed so far:
Europe
Linz, AT

Dresden, DE

Essen, DE

Hamburg, DE

Sevilla, ES

Paris, FR

Warsaw, PL

Bristol, UK

Edinburgh, UK

Liverpool, UK

London, UK
United States
San Francisco, CA

Denver, CO

Atlanta, GA

Chicago, IL

Indianapolis, IN

New York City, NY

Nashville, TN

Austin, TX

Seattle, WA

Washington, D.C.
Asia-Pacific
You can check all the Pokémon GO Fest 2021 features right here.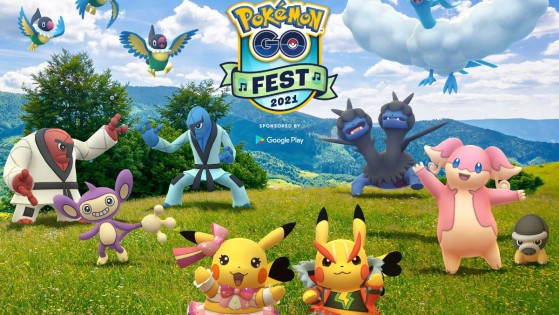 This is all you need to know about Pokémon GO Fest 2021
The new edition of Pokémon GO Fest will feature a ton of special appearances, global challenges, many options regarding music and more. It will take place between July 17 and 18.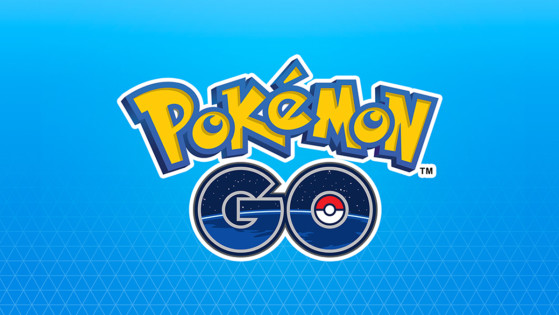 Due to the recovery in some countries, The Pokémon GO Team announces upcoming bonuses for Trainers who can go out and catch some Pokémon.