An action-adventure game that on first glace seems to bear more than a passing resemblance to Pokémon, DokeV focuses on Korean culture and folklore as its main source of inspiration.  
In a recent interview with the developers at Pearl Abyss, we had the chance to delve deeper into what inspirations led to certain design choices, and how South Korea occupies such an important role in the final experience. 
A mix of the modern and the traditional
It was impossible for us not to ask why South Korean culture is so prominent in DokeV. After all, the name of the game itself draws heavily on creatures from Korean folklore, the Dokkaebi. 
These beings find their strength in the dreams of humans, living omnipresently alongside them. In DokeV, some people can see these creatures, while others are oblivious. This creates a kind of shared existence, for better or for worse. Naturally, the player character can see them. 
Added to that, the geography of DokeV is not typically Western. A mountainous island with a seaside, it's very reminiscent of the islands of the Korean peninsula.
There's plenty of Korean-style architecture too, especially in the modern city. Head out into the more secluded areas and you'll spot more traditional Korean architecture, alongside the bird-adorned Sotdae posts, with cities housing modern elements such as androids. 
A special K-Pop video was released for DokeV at The Game Awards, featuring children who danced together to promote the title.
All in all, Pearl Abyss seem to have struck a good balance between the ingenuity of modernity and the beauty of the traditional in bringing Korean culture to life.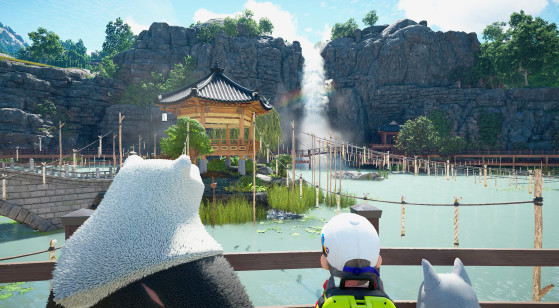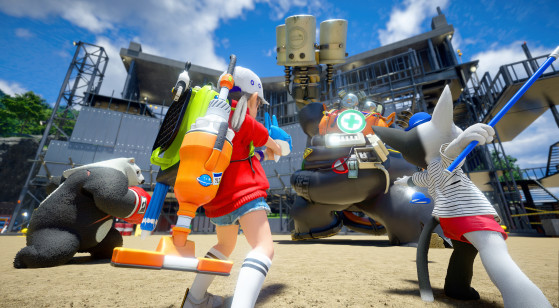 Which cities inspired DokeV?
Devs at Pearl Abyss also shared that Korea was very clearly the main influence for DokeV. The cities that helped shape the world are many:
Busan was the inspiration for the lifestyle

The palace was inspired by the Gyeongbokgung in Seoul

The Hanok village was inspired by Jeonju

Anyang also inspired elements of the game. 

The character's house bears a resemblance to those found in Pangyo

The island in general refers to the island of Ulleung-do
There are many more references, and Pearl Abyss are clearly not confined to a single city, such as Seoul or Busan.
It's very likely we'll see a lot more of Korea reflected in the world of DokeV.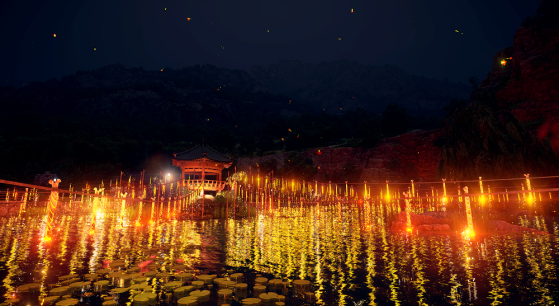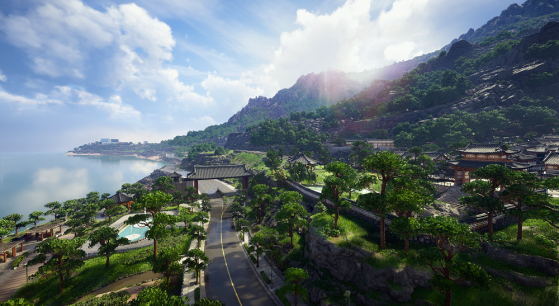 Is there a need to promote Korea?
While heavily inspired by Korea, Pearl Abyss aren't necessarily trying to put a deliberate spotlight on the country. Instead, they just wanted to make a game where they felt comfortable, with references that they know well.
Since Pearl Abyss is a Korean studio, located in Korea, they asked themselves what they could do better. When developing DokeV they thought it best to express what they know, what they have been through, and especially what they have seen.
Seeing the choices for some of the towns in the game, it's easy to see how they are influenced by trips made by the developers in real life. 
DokeV also aims to capture some of the emotions members of the Pearl Abyss team enjoyed when they were young, and as such, got the idea that this would appeal to future players.
Also, should the game grow even bigger, there's discussions about adding influences from other cultures and backgrounds besides Korea.
Still, it's not all about Korean culture -- as Kim Dae-il explains, the idea for DokeV came about when he was putting together a LEGO Ghostbusters Firehouse Headquarters set.
From that, you could even say that the United States was ultimately the starting point for DokeV!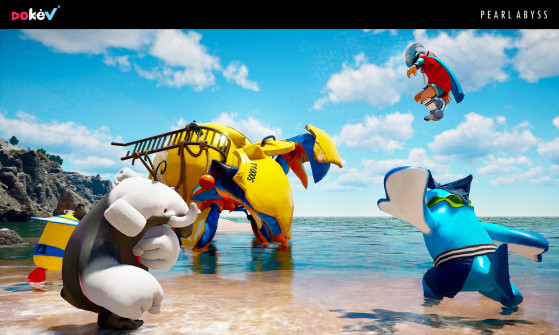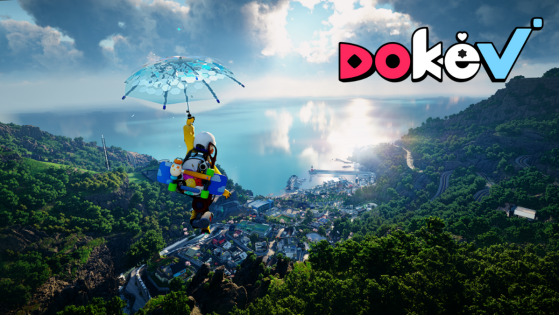 Across the various trailers shown for the highly promising DokeV, developers Pearl Abyss have said that only 10% of the game's open world has been shown.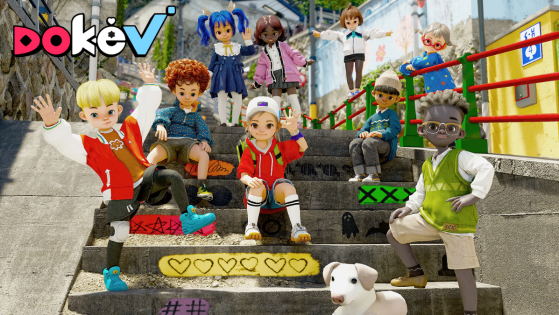 While Pearl Abyss' upcoming sandbox title DokeV is still in development, many are having fun online comparing it to Pokémon. But what is it really? Does the simple act of collecting monsters necessarily make a game Pokémon-like?