Niantic have announced that the latest edition of Pokemon GO Community Day will take place July 21, and will focus on a the Generation III Water-type starter: Mudkip.
As always, this means that Mudkip and it's evolutions, Marshtomp and Swampert, will be available in Shiny Form, with a higher catch rate.
Niantic made the announcement with a fun little documentary-style video, which eagle-eyed fans noticed included a classic Pokémon meme...
This Community Day also comes with the usual bonuses — this time, we'll benefit from 3x more capture XP and 3-hour lure modules.
However, unlike previous announcements, Niantic declined to share with us the special move for Swampert, instead just teasing us with "????". We'll update you further when we know for sure what this special move will be!

Mudkip
The fin on Mudkip's head acts as highly sensitive radar. Using this fin to sense movements of water and air, this Pokémon can determine what is taking place around it without using its eyes.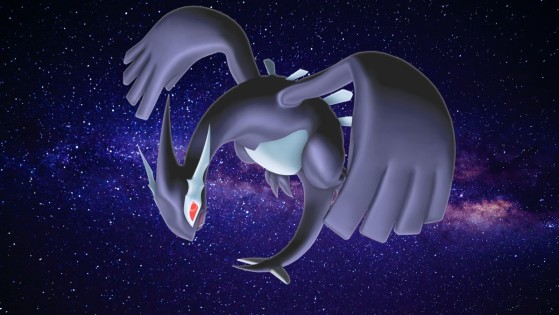 nintendo
According to files found during a datamining of patches 0.147.0 and 0.147.1, Shadow Pokémon may just be heading to Niantic's mobile game...