Here is a rather unusual collaboration which has however totally hyped the French trainers! From today, Pokémon GO arrives in McDonald's and McCafé stores, in France exclusively. The inhabitants of France are therefore very lucky and will be able to explore these new combat zones in the most widespread fast-food restaurant in the country.
Pokémon Go partners with McDonald's!
It's official, for 1 year , all McDonald's restaurants will turn into PokéStop and restaurants with a McCafé space will become Arenas . Something to delight Pokémon GO players, who will now be able to catch small creatures, find objects, but also fight and/or interact with other players, all while at the table.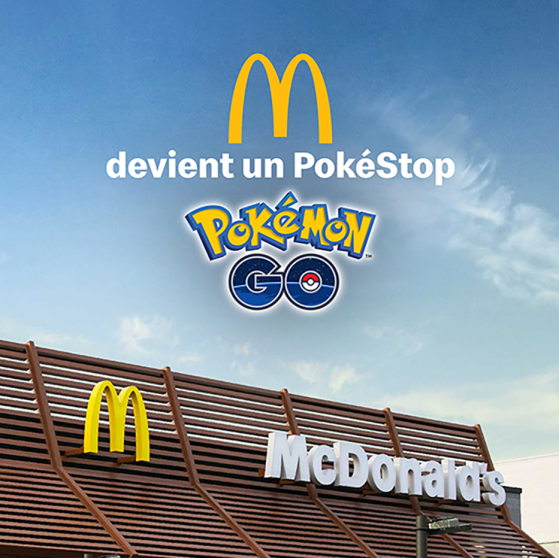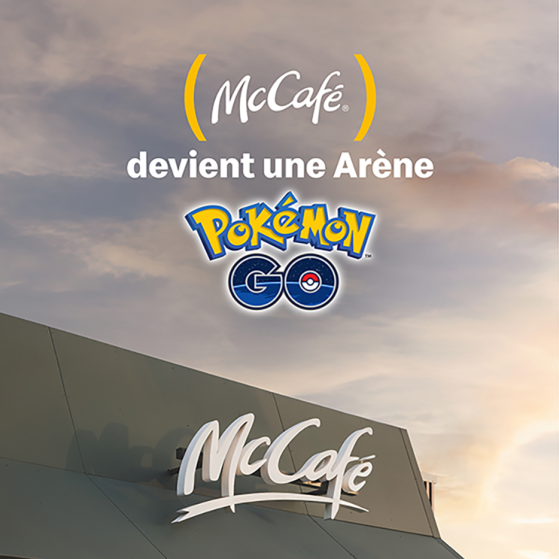 "Trainers, starting August 22, McDonald's™ is teaming up with Pokémon GO for an all-new adventure! Your favorite McDonald's™ restaurants will become PokéStops and McCafé® will become Arenas. Now you can enjoy a delicious meal with your friends and catch new Pokémon, all at the same time!"
On the networks, the announcement aroused a lot of joy on the part of French trainers, and a lot of jealousy on the side of international players. No one knows if the device will be extended outside France in the coming months. In the meantime, we will enjoy it all the same!
McCafe Raids
From September 13 , a special event will take place in restaurants with a McCafé. This approach is also part of the partnership between Pokémon GO and McDonalds and promises players very, very heavy. For a week, trainers will discover the Raid by McCafé: "A week to face on the spot and as a team a very powerful and rare Pokémon" .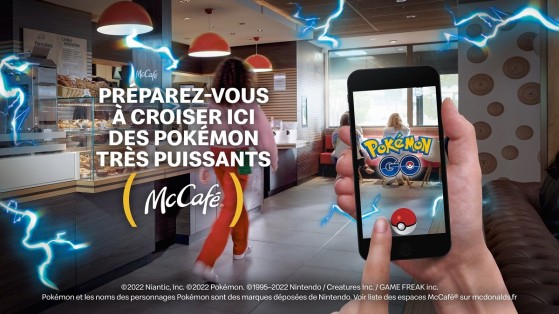 Of course, the identity of the Pokémon in question has been kept secret , to keep fans of the game on their toes until September 13 . Throughout the duration of the partnership, that is to say one year, three other Raids by McCafé will take place! We suspect that each time, a new overpowered Pokémon will appear, and players can try to catch it.
Dear trainers, here is a golden opportunity to be able to catch new (and ultra-powerful) Pokémon , but also to meet other players. One thing is certain, we will be there for the Raids! (not at all for burgers no no)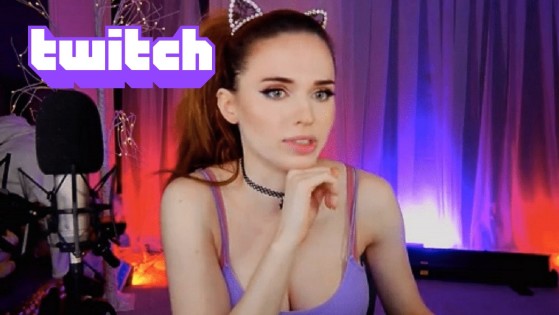 A hard blow for the young streamer Amouranth. A few days ago, the young woman had to deal with an unfortunate accident that took place in her famous streaming room, a room in which her jacuzzi reigned supreme. We take stock of this incident with you.