As has been the case every year, Pikachu returns with a brand new hat to wear! This time, Trainers will encounter the straw hat worn by Monkey D. Luffy, hero of the One Piece manga.
Niantic detailed the event in a blog post (in Japanese), in which they revealed the event is part of their efforts to assist in the rebuilding of Kumamoto Prefecture in Japan.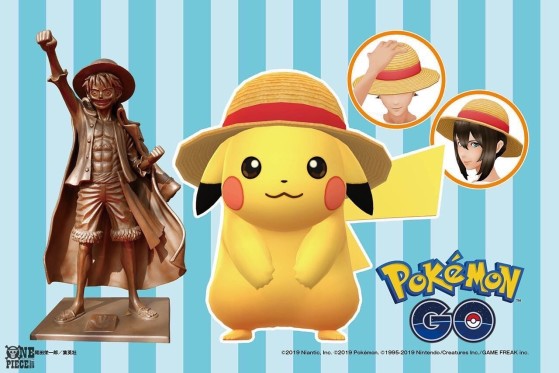 Oda-san, who debuted the One Piece manga in Weekly Shōnen Jump in 1997, is a native of the Prefecture. The area was hit by a series of deadly earthquakes in April 2016.
This is the second time that Niantic have run an event to assist in Kumamoto Prefecture, following the 2017 appearance of Snorlax in the region in an effort to boost visitor numbers.
For this new event, a special PokéStop featuring a statue of One Piece hero Luffy will be placed in Kumamoto Prefecture for visitors to the area, with the art for the PokéStop created by Oda-san himself.
Trainers will find the special Pikachu in the wild throughout the event, which runs from July 22 to July 29. In addition, Trainers can pick up the same straw hat for their avatar.
It's also a double celebration — Pokémon GO's third birthday covers the date, while July 22 sees the 22nd anniversary of One Piece's initial publication.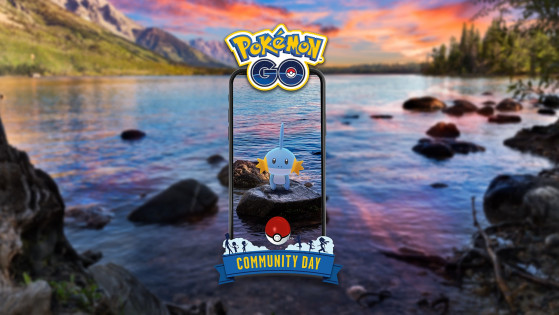 nintendo
I herd you liek Mudkips... Well, that's good news, because July's Community Day is all about the most meme-worthy of Water-types in Pokémon GO!