The PC port of Dragon Ball Z: Kakarot is not really as expected, and rightly: many players are currently stuck with a locked resolution of 1920x1080. However, user Steam WhySoAngry has posted a few tips, which will surely help to solve your problem. You can find a summary of his post on the Steam forums below.
Change resolution
From 1080p to 1440p or 4k
Make sure that your screen resolution on Windows is set to maximum. The game setting will never be able to go to a higher resolution than your desktop resolution.

Increase the maximum resolution in your Nvidia/AMD panel, this will force the game resolution if necessary.

In DBZ Kakarot settings, increase the internal resolution: 100 = 1080p, 150 = 1440p, 200 = 4K.
Nvidia cards only
Enter the Nvidia control panel

Go to 3D settings management

In the general settings, search for DSR - factors

Check X2 and X4
While waiting for a patch, this might be a good help if you want to explore the world of Goku.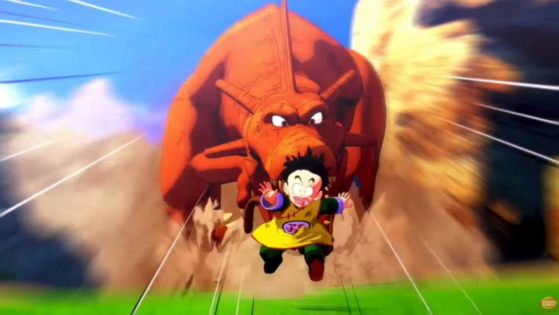 It's important to start well a great adventure, discover our tips and tricks in order to help you progress more easily.