After collecting a recipe from the eccentric chef at the beginning of Dragon Ball Z Kakarot, she will need your services in an end game sub story and will want to talk exclusively to members of the Chi chi family. You'll need to speak to her with either Gohan or Goku as the main character in order to activate the quest.
Frequently attacked villager
After talking to the eccentric leader, the fight will automatically start and you will have to deal with several Tennenman at level 78. It's not complicated, you'll just have to face them and there won't be much resistance. Make sure you have a healing item in case your level is well below theirs, but if your team consists of at least Gohan, Goku or Vegeta, who have finished the adventure at level 70 or higher, this fight will be a walk in the park.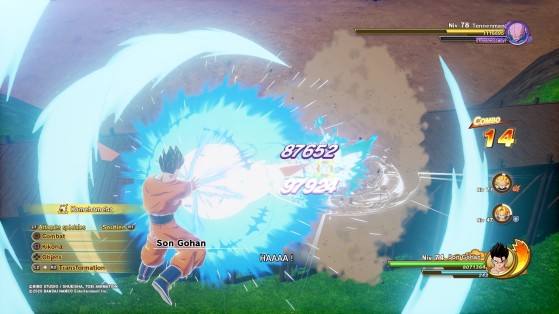 If the quest doesn't give you access to a particular soul emblem, the eccentric chef will give you three rather interesting bonus items to boost your stats, such as ingredients or a 3-star recipe.
Rewards
| Rewards | Quantity |
| --- | --- |
| EXP | 248653 |
| Romantic Apron | 1 |
| Golden Energetic Fish | 1 |
| Fancy Wristwatch | 1 |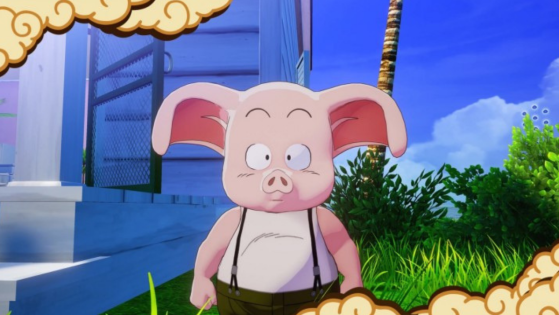 Still in the interlude of the FriezaSaga, discover how to help Oolong in this new sub story of DBZ Kakarot.