Fall Guys is inspired by many concepts unique to Battle Royale, including the Battle Pass. Your experience on the game will be punctuated by seasons, lasting around 60 days. During this season, you will have the opportunity to regularly unlock free cosmetics through your "Pass".
For this season 1, the Pass contains 40 levels and therefore 40 rewards. These can be:
Outfits
Patterns
Colours
Faceplates
Theatrics
Kudos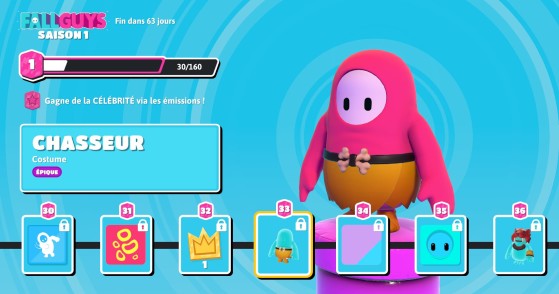 All this will allow you to customize your Fall Guy galore.
To progress in your Pass, you will need to earn Fame : points that are acquired by playing and performing well during broadcasts.

If we are to believe the number of days remaining, Season 1 of Fall Guys is expected to end on October 6, 2020 .
Original content by Romain "Zorg" Becquelin.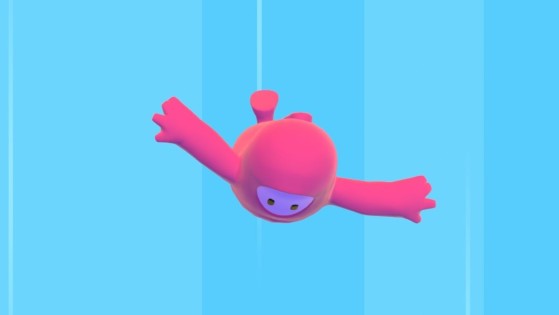 Here we are: Fall Guys' global release is today! Find here all the latest information on the status of servers and availability on each medium.