More the merrier, the merrier ! The saying fits perfectly with Fall Guys, but also with its new pre-registration process. Mediatonic's party game is about to become free to play on June 21, and it bends over backwards to properly welcome the wave of new players approaching.
From today, it is possible to pre-register for the game , in order to win a whole bunch of cosmetic rewards.

How to pre-register?
The maneuver to pre-register on Fall Guys is very simple.
Go to the pre-registration tab of the official website

.

Click on "Pre-register", just below the list of rewards

Log in to the site with your Epic Games account (or create one if you don't have one yet).

Accept the general conditions, and you are pre-registered!
Fallguys pregrister rewards
It should be noted that the pre-registration reward path directly depends on the number of pre-registrants. If at least 2.5 million players pre-register by the June 21 launch, 100% of the rewards on offer will be earned by each pre-register.
Each level of registration therefore corresponds to a reward:
At 500,000 pre-registrations, the "Top Bean" nameplate will unlock as a reward

At 1 million pre-registrations, 3,500 Kudos will be unlocked as a reward

At 1.5 million pre-registrations, the 'Burgers' pattern will be unlocked as a reward

At 2 million pre-registrations, the "Mister Muscles" animation will be unlocked as a reward

At 2.5 million pre-registrations, the "Melon Head" costume will be unlocked as a reward
Even those who own the game on Steam can participate! It's a great opportunity to get free skins, and you shouldn't deprive yourself of using it, especially if you want to stay 100% free to play, since the opportunities to get free skins should be rarefy once the launch has passed.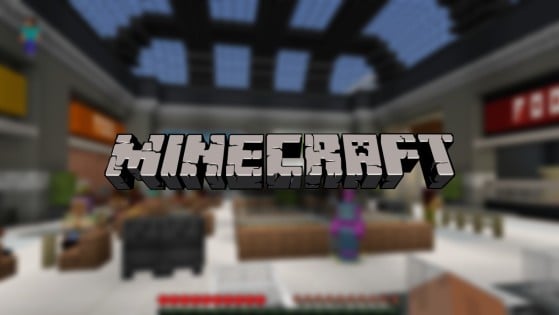 When it comes to education and teaching, the Mojang Studios title is never far away. Minecraft has indeed decided to make it a point of honor to instill in our little darlings accessibility for all through Minecraft BuildAbility World.