In Resident Evil Village, cooking will allow you to boost some of your stats, but some ingredients can be difficult to find, as they don't show on the map. Here's a guide on how to find Quality Meat.
Where to Find the Quality Meat
In the Village, go to the Field and cross the house where you found the girl and her father, next to Luzia's house. On your way, you will meet the flying creatures of Lady Dimitrescu: this is a good indicator of where the pig is located. It only appears when you are at this level of progression in the game.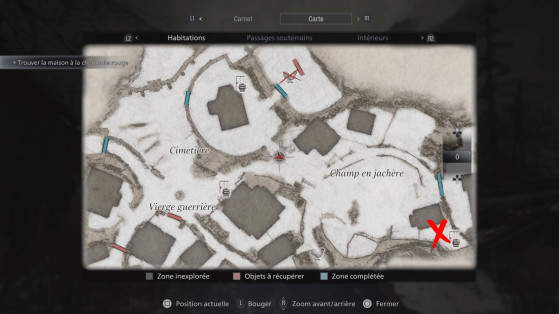 No special tools will be needed to access this rare ingredient, unlike the Fine Fish.
Tips
Don't sell the Quality Meat. It is unique and if you make the mistake of selling it, you will not be able to find it later in the game.

Make sure you have room in your inventory. This resource takes up a similar amount of space to ammunition, so make sure you have that little bit of space to bring the meat back to the Duke.

This meat will come in handy when preparing the recipe for Pork Ciroba, which greatly reduces the damage you take when guarding yourself.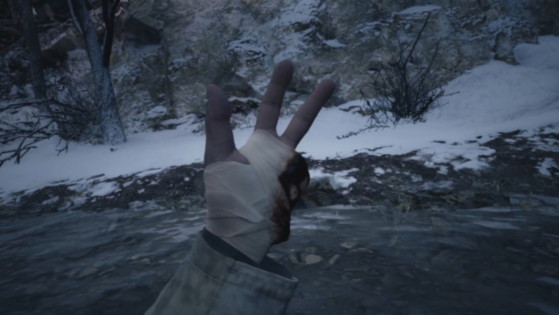 The newest offering in survival horror from Capcom is here. We've put together a guide to help you get started in Resident Evil Village