During Capcom's E3 presentation, it was announced that Resident Evil Village is going to receive DLC in the future. However, there was no further information about it or when players should expect it.
On another topic, the online multiplayer mode called Re:Verse, which you will get for free if you bought Village, doesn't have a clear release date yet. It was briefly showed during the showcase by Producer Tsuyoshi Kanda, but without anything new.
Stay tuned for more news about Resident Evil in the future. Don't forget to check our list of guides.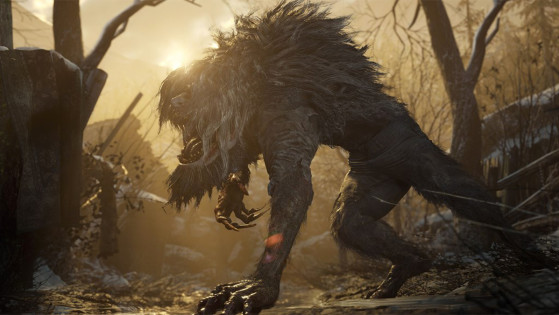 There a few secret bosses in Resident Evil Village, and the Varcolac Alfa is one of them. Here's our guide on where to find it, and how to defeat it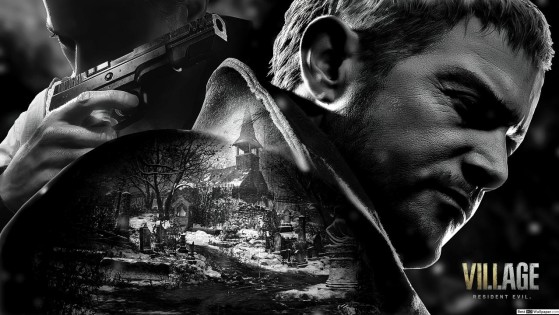 If you've completed Resident Evil Village, you'll have unlocked Village of Shadows difficulty — and if you're ready to take on that challenge, we've got the perfect guide for you!