Cooking will allow you to increase your movement speed, your health and your defense in exchange for some resources found in the fauna of Resident Evil Village. In this guide, we explain how to use the Duke's kitchen.
How to Use the Kitchen
First, you will have to collect all the ingredients that compose a meal. You will need to give ingredients — pieces of meat — to the Duke. Use left or right in the Kitchen tab to do so, be careful to give them to him and not to sell them!
Ingredients are all over the world. You'll have to go hunting to find them.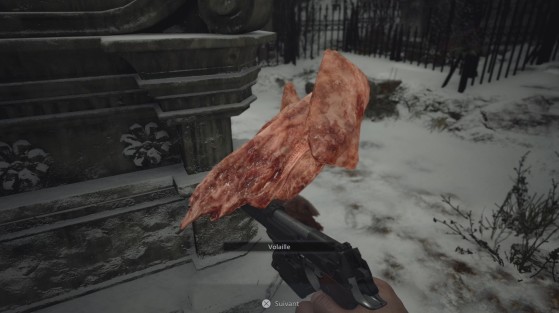 Where to Find Ingredients
After discovering the Duke's kitchen, little marks will appear on your map: those are chickens. Go to these locations, take out your knife (or shotgun) and hunt down these poor animals to harvest their meat.
These ingredients take up space in your inventory, so make sure you have room to carry the meat and then go to the Duke to get rid of it - again, don't sell it! Give them to the Duke via the Kitchen tab.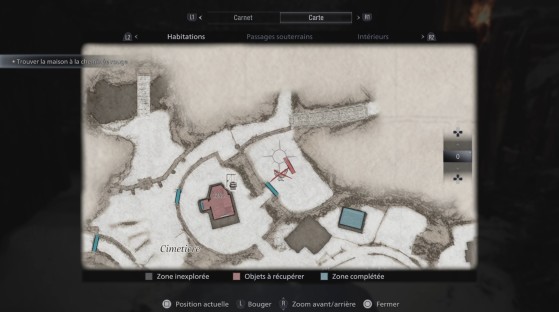 Once all the animal markers are crossed off your map, the game will let you hunt animals on your own.

You can go into the water if there is a school of fish there. You will be able to shoot them or stab them.

Besides, the three basic ingredients — Meat, Poultry, and Fish, three unique pieces of meat will be required for three specific dishes.
Recipes
Just like with the weapons, you don't have to cook the first three recipes, as they don't have a strong impact on your character. Take the time to collect a fair amount of resources to make the best one — i.e. the three recipes below.

Tochitura de Pui
Greatly increases your health.
Poultry x4
Meat x3
Juicy Game x1

Ciorba de Porc
Greatly reduces the damage you taken when guarding.
Fish x1
Meat x5
Quality Meat x1

Sarmale de Peste
Increases your movement speed.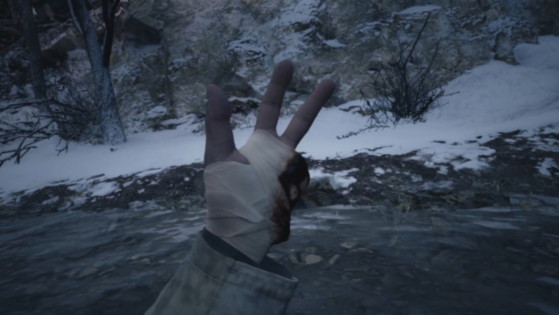 The newest offering in survival horror from Capcom is here. We've put together a guide to help you get started in Resident Evil Village