Capcom seems to be doing great after the reports of Monster Hunter Rise sales. Now it's the time for Resident Evil Village, the latest title released by the company before the upcoming Monster Hunter Stories 2. 
It has recently been confirmed by Capcom that RE Village has sold 4.5 million units since its release, on May 7. While there is no specific data about the sales themselves, usually they include both physical and digital copies sold on every platform available. 
For perspective, according to a statement released by the company in March, Resident Evil 3 Remake has sold 4 million units. It's worth mentioning that this remake has been available for more than a year now, while Village released only two months ago. 
The latest entry in the franchise still has a long way to go to beat the best-selling Resident Evil, Resident Evil 7(not including Resident Evil 4 and it's dozens of relaunches). RE 7 has sold the remarkable amount of over 9 million units, which is incredible when you consider it to be a FPS reboot of the series. 
Resident Evil Village is available on PlayStation 4, PlayStation 5, Xbox One, Xbox Series S/X and PC. You can check our guides here.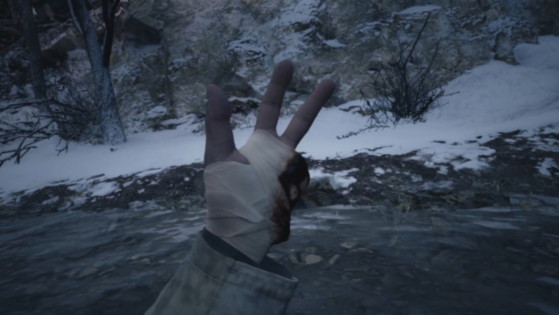 The newest offering in survival horror from Capcom is here. We've put together a guide to help you get started in Resident Evil Village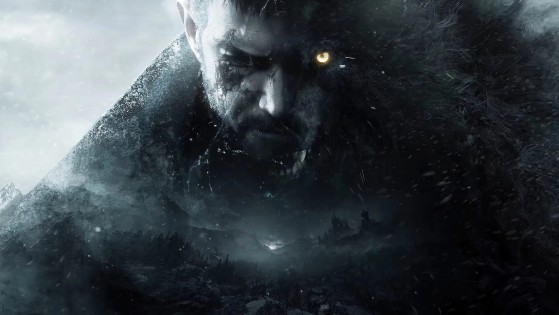 e3
The latest entry of Resident Evil will receive additional content in the future. Plus, online multiplayer Re:Verse is still being developed.