The village is full of wells with which we can interact. You will need to find the well wheel in order to find the items at the bottom. Here's where to find it.
Where to find well wheel
To find the well wheel, you'll have to find access to the house with the red chimney. As you make your way to this house, you will come across the Luthier's house.
Opening this door with the Iron Insignia Key, you will see ruins on your right. Enter it and you will find the well wheel on some crates.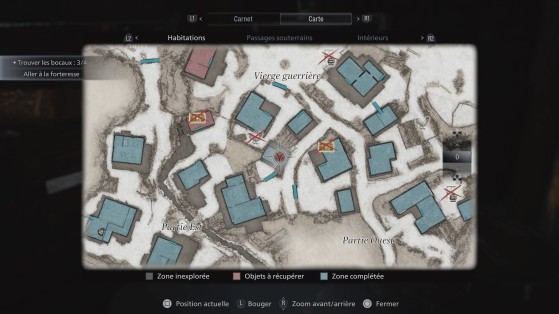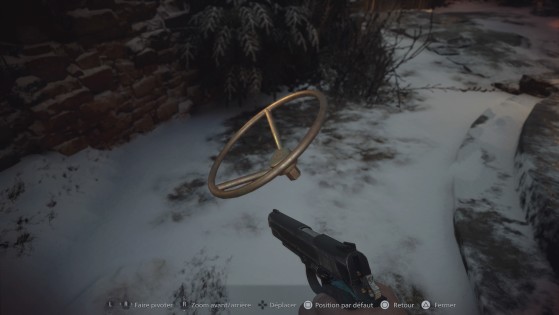 In Resident Evil Village, you are going to come across bridges or doors that require a tool for you to pass through. In this guide, we explain how to get the crank.