After weeks of teasers and speculation, Season 4 of Warzone is finally underway. The latest season of post-launch content has bought in a wealth of changes to the battle royale, including new points of interest, new weapons, and a new limited-time event known as Ground Fall.
Another addition to the game are the inclusion of Red Doors, a feature that has been rumored to appear for several months. They are located all over Verdansk and can be entered, much to the curiosity of players wanting to know what lies beyond the other side.
What exactly do the Red Doors in Warzone do? Find out below!
Warzone Red Doors: What Do They Do?
The Red Doors are a fast-travel system for players to use. Players will enter a room full of Legendary Supply Crates, Cash, and Specialist Bonuses before arriving at their destination.
After playing a few matches, we managed to come across a few of the mysterious doors, but there are several locations that consist of a number of the doors.
Here is a full list of Red Door locations in Verdansk.
Warzone Red Door Locations
Factory
Inside the plane

In the underground part of the Factory

Inside the inspection pit
Salt Mine
Stadium
Towards the southeast.

Behind the scoreboard.
Warzone Red Door Stations
Each of the Red Doors will transport players to a Station where they will be able to re-enter the match.
Here's a list of locations we've found:
Alpha - Military Base

Beta - Above Bunker 0

Charlie - North of ATC

Delta - Salt Mine

Echo - Lumber

Foxtrot - Factory

Golf - Promenade East

Hotel - School

Lima - Karst Bridge (East)

Juliet - Farmland

Kilo - Storage

Lima - Block 18

Mike - Junkyard
There is only one location that is currently missing but as soon as it is discovered, we will be sure to update the article with all the information.
Is It Worth Entering?
For those that want to get their hands on high-tier loot and useful equipment as fast as possible, taking a trip through the Red Doors is certainly worth the effort. While it may not be the most efficient way to navigate around Verdansk, the addition of the doors is certainly an interesting concept.
Their addition is more than likely going to be involved in the ongoing conflict between Stitch and Adler. After theories emerged suggesting that Adler had been brainwashed by Stitch, we may get a chance to discover what exactly happened as Season 4 progresses.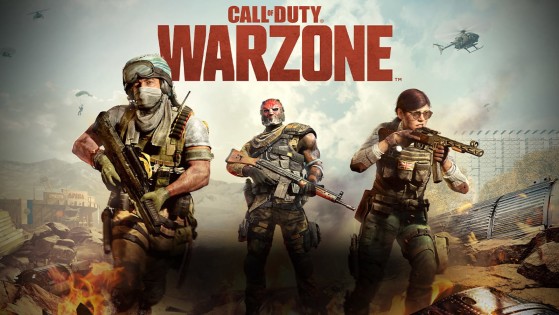 The start of Warzone Season 4 is here! Raven Software has implemented a wealth of changes to the battle royale including another wave of weapon tuning. FInd all the changes made in this article.