You met the worker at the Neco factory in Stray, but you don't know where his keys are? In this guide, we give you the solution for this little exploration mission. Fasten your seat belts, because the keys will be much closer than you think.
How to find the worker's keys?
After talking with the worker, you will have to operate a lever to open another part of the factory. You will then see rectangular piles of waste being towed by cranes. To pass without being noticed, you will have to use the shadow produced by the piles of waste to pass under the radar of the sentries. Just after the second surveillance drone, you will have to cross a pond using floating barrels to reach the other part of the factory. Don't go too fast! Because just to the right of the first barrels on which you can jump, are the keys of the worker.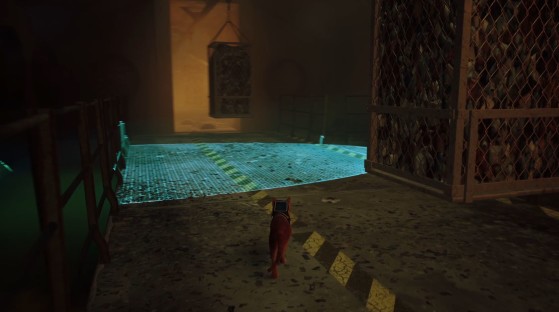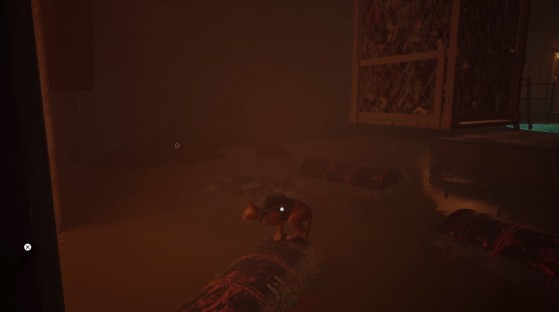 The bugger was really looking in the wrong place, because they were actually in the room just after his! Anyway, the question is not to question the memory of this robot, but rather to know how to get back to him.
It's very simple, retrace your steps, taking care not to be spotted by the sentries. If you get tracked, many boxes will allow you to escape the fire of these flying drones.
What is the reward for the worker's quest?
Seemingly futile, this quest happens to be very important if you want to platinum Stray, because the worker will give you a badge as a reward.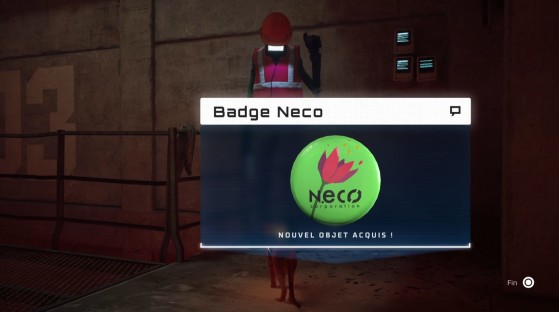 It is therefore essential to complete, because one of the trophies will ask you to collect all the badges in the game. It is an achievement that requires combing through all the areas of the game.
I finished the factory part, what do I do to complete this quest?
Don't panic, Stray is a game that is divided into chapters; therefore you can return to the chapter of the city center to recover the various collectables that you have missed by simply returning to the menus. On the other hand, you will have to start at the beginning of the chapter, so find Clementine and find a worker's outfit for Blazer before you can put your legs back in the factory.
However, this part is not far from the beginning of this chapter, so in about ten minutes, you will be able to return to the factory. Be careful, because you will have to complete a significant part of the chapter for the save to activate, so take care to finish the mission in the factory before changing chapters or seeing the save icon before returning to the menus .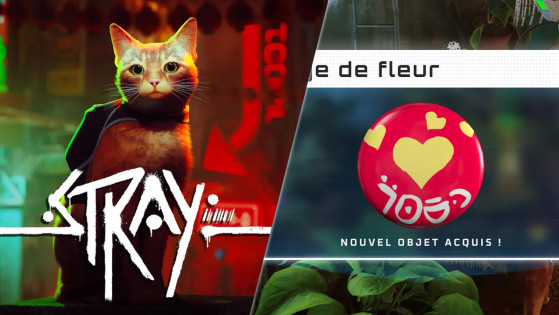 Want to get all of Stray's badges to complete one of the trophies that's essential to platinum Stray? In this guide, we give you all the information you need to find all the badges.