A lifelong companion to Noah and Lanz, this Xenoblade Chronicles 3 character favors support classes and will often be assigned to care for the group. Eunie's volcanic personality is temporized by that of Taion, Agnus' pragmatic strategist capable of merging into ouroboros with her. Here we will see the Arts and Skills assigned to the Healing Gunner.
How to unlock this class?
You know the song, this class is available from the base on the character. To upgrade it to Rank 20, you will need to look into Xenoblade Chronicles 3 side content.
Class Description
Healer type class. Heals and supports allies over a wide area by deploying terrain effects.
Attack: D
Defense : D
Support : S
Strategy : B
Medic Gunner Class Arts
Myopic Screen : ether attack. Related destabilization: daze.
Group Heal: healing.
Power Ring : field of effect. Gives a medium extent to fields of effect on the terrain.
Ether cannon - level 10: ether attack.
Vortex: ether attack. Heals nearby allies when an art hits the enemy (max 100% healing).
Healing ring - level 20 : field of effect. Gives a medium extent to fields of effect on the terrain.
Skills
Medical Mind: Increases HP regenerated by 25% when using healing arts.
Speedy Recovery : Increases allies' revive speed by 30%; increases healing by 10%.
Ninja Healer - level 5 : Reduces hostility generated by healing arts by 40%.
Eternal Formation - level 15 : Extends the duration of Field Effects on the field by 40%.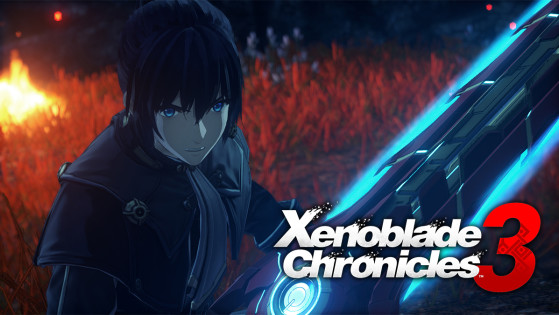 This is kind of the first question you're going to ask yourself if you hesitate to put on Xenoblade Chronicles 3 after reading the many tests available on the web: do you absolutely have to have read the first 2 episodes to enjoy this news excluded Nintendo Switch.