Wild Rift can already be proud of its successful "launch", SensorTower, a mobile app data collection site, has just released the game's results for its first week of "global" open beta.
On December 16, 6 days after its debut, Wild Rift already registered 12.5 million downloads from Apple Store and Google Play, and $ 10.5 million in revenue.
Wild Rift achieves the feat of making accessible, including for beginners, the very demanding genre that is the Moba. It is not an easy task as some of its predecessors, like Arena of Valor for example, have already broken their teeth in Europe.
Short and dynamic games, respect for the codes and technicality of League of Legends, new features, and attractive UI, Wild Rift seems to bring together LoL veterans and aspiring summoners. It remains to be seen how the mobile title will evolve and especially how it will position itself compared to its big brother on PC.
Original content by Romain "Zorg" Becquelin.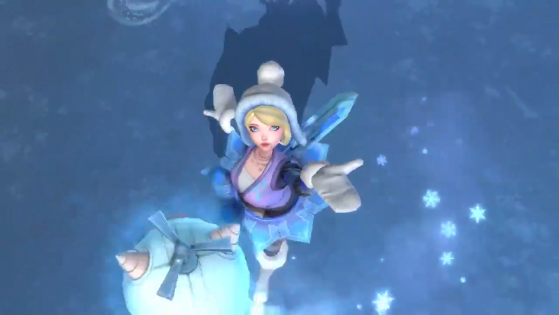 New winter skins are available for Master Yi Mundo, Orianna and Soraka in Wild Rift.