First reported by ModernWarzone, the title for the 2021 installment of Call of Duty is going to be called Call of Duty: WWII: Vanguard, seemingly confirming a return to a World War 2 setting.
The report also reveals that the title is being developed by Sledgehammer Games, the studio responsible for 2015s Advanced Warfare and most recently, 2017s World War 2.
The news comes after numerous leaks surrounding the setting of the game emerged. Some suggested that the game would be set in the 1950s while others stated that it would be set in World War 2, and based off this report it looks like the franchise will be heading back to the war.
It's unclear as to whether COD 2021 will be a direct sequel to World War 2, meaning there is potential for some form of original storyline to take place. 
It's also possible that the story could see the game head to the 1950s and the Korean War. 
As always, this information is purely speculation and should be taken with a grain of salt until any official information emerges from either Activision or Sledgehammer Games.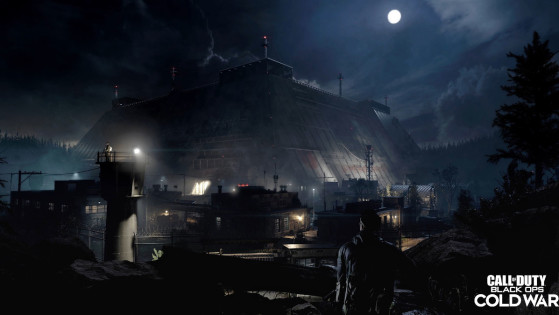 Season 2 Reloaded for Black Ops Cold War and Warzone is right around the corner. Find out what content to expect in the upcoming update in this article!