With release dates unannounced, the Wild Rift Twitter account posted pictures of the PROJECT skins, teasing their release. There is also news that the skins had previously been leaked, so this could be Riot Games responding and taking it into their own hands.
Although all we've had from official channels is the splash art, which we recognise from League of Legends, The Game Haus has screenshots from a leak.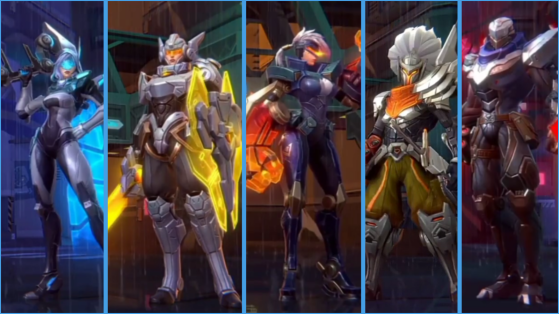 If they're anything like the League of Legends skins, they'll feature colourful weapons and abilities along with their darker armour. It's one of the most popular skinlines on the PC game, and its coming to Wild Rift!
What is new, however, are the Stargazer skins. These are fresh from Riot Games, and they will be unique to Wild Rift for now; but not exclusive, as they may come to League of Legends in the future.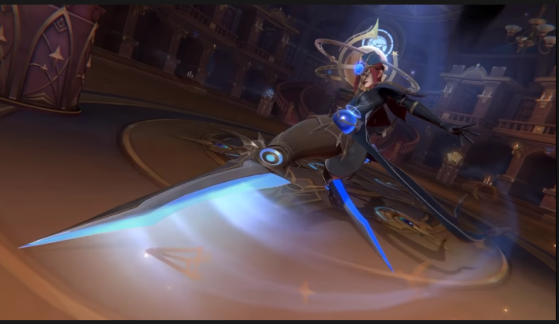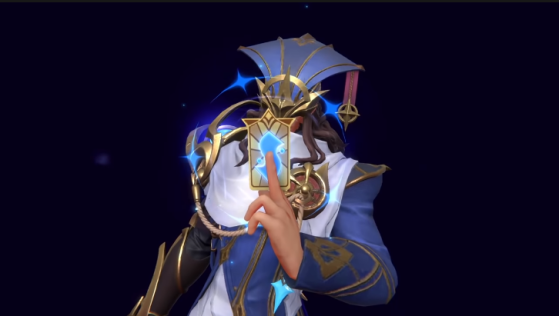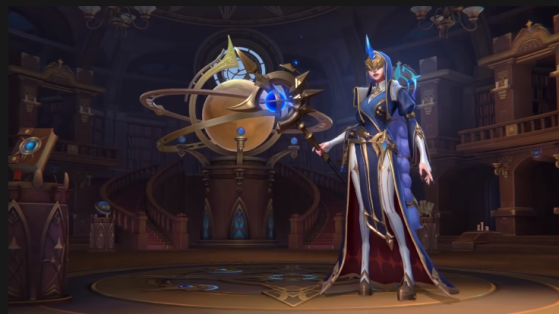 These three skins all share a cosmic theme, covered in white and gold with bright blue accents. The Stargazers are godlike archivists who can see and influence fate by studying the stars. There will be a in-game event that will run to celebrate the launch of these skins too.
These were previewed in the Patch 2.2 Preview /dev diary alongside other skins, so also on the list as 'coming soon' are: God-King Darius, Blood Moon Kennen, and Scorched Earth Renekton. There are also a couple of April Fools skins, being Corgi Corki and Draven Draven, so we might see some of those skinlines coming over the next month too!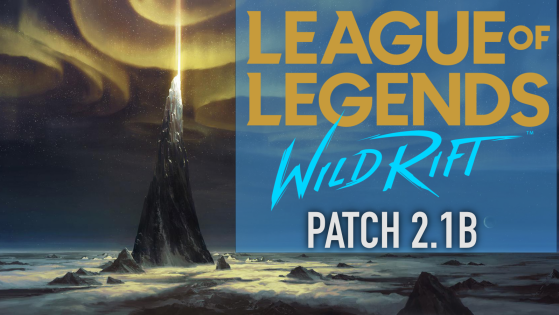 The stars have aligned, and Wild Rift will be welcoming three of Targon's champions on the new patch; due to roll out March 15.