Warzone's current iteration of Verdansk is being overrun by a horde of undead that escaped the confines of the Vodianoy cargo ship. As the end of Season 2 nears, contamination levels have reached 100%, suggesting the map is primed for the in-game event taking place on April 21st.
Along with the news of total contamination, two radiation zones have appeared at the Shipwreck and Prison.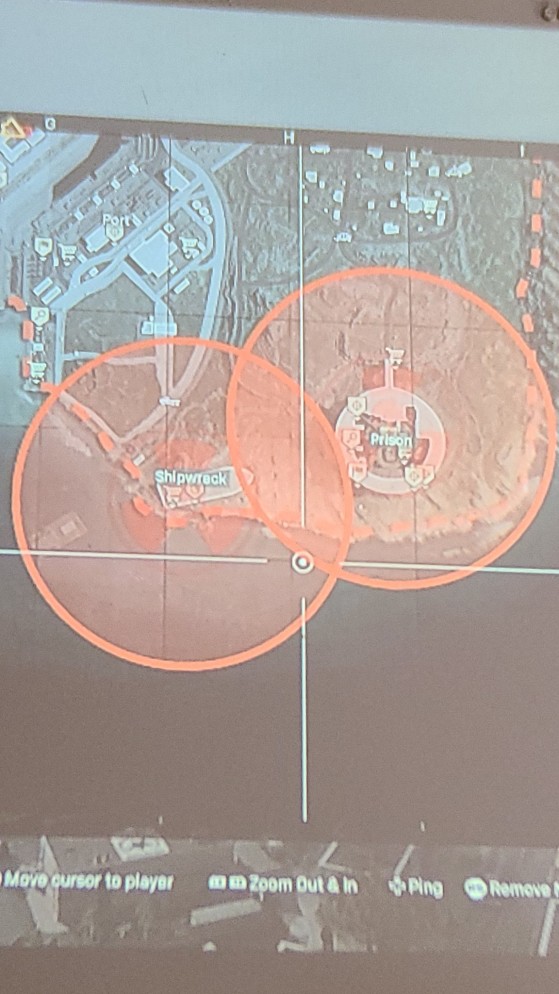 If players find themselves within the zones, they take damage and if too much damage is taken, players will be downed but rather than enter the Gulag, players will spawn back into the game as a Zombie.
Zombies work exactly the same as they did during the Haunting of Verdansk event, meaning players get access to three abilities ranging from emitting lethal gas to firing an EMP which slows the movement of any living players in close proximity.
Which Areas Are Next?
Considering that both Shipwreck and Prison received visits from the undead, it's likely that other areas that the Zombies have appeared in will see a radiation zone appear in the coming days.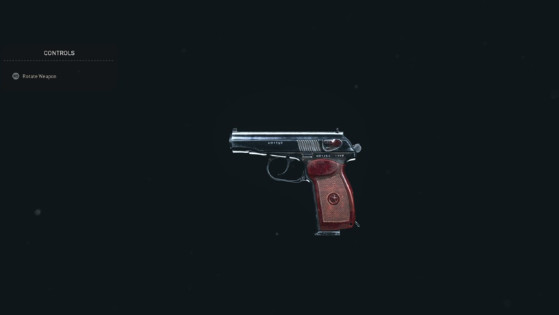 The Sykov pistol is finally available in Warzone. Find out how to unlock it as fast as possible in our guide.