From April 23rd until April 26th, Warzone and Black Ops Cold War players will be able to earn Double XP and Double Weapon XP to celebrate the start of Season 3 and the release of a brand-new iteration of Verdansk set in 1984.
This Double XP event will allow players to increase weapon levels as well as prestige levels. Unlike the last Double XP event, players will not be able to get an XP boost for the recently released Battle Pass. Double Battle Pass XP events typically take place during the latter stages of a season.
The event marks the perfect opportunity for players to rank the PPSH-41 submachine gun and the Swiss K31 sniper rifle up quickly in order to access all of the attachments on offer.
This is likely to be the first of many Double XP events to take place during Season 3, so be sure to check back regularly to find all the latest Warzone news and information!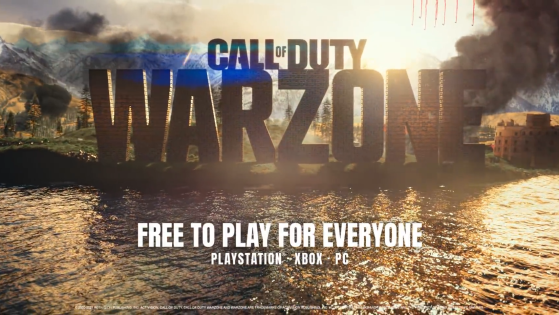 Ahead of the launch of Warzone's new map, Activision has released the official trailer celebrating its launch!