The mobile port of League of Legends, LoL: Wild Rift, will have its very own world championship event in 2021. Leo Faria, Riot Games' Global Head of Wild Rift Esports, made the announcement during a livestream hosted for international media.
Not much else was revealed about the Wild Rift world championship event aside from the fact that Riot is planning to host it. Faria shared that they plan on hosting other tournaments for the game starting in June, but their ties to the world championship are unknown.
Wild Rift has only recently become widely available. The game started rolling out its beta at the end of 2020, but now can be played all across the world. Following its release, a few third-party tournaments were hosted. In Southeast Asia in particular, where mobile gaming is incredibly popular, many teams have signed Wild Rift rosters already.
Though teams known for their League of Legends esports legacy haven't dived into Wild Rift yet, it just seems to be a matter of time now that Riot is ramping up the competitive scene.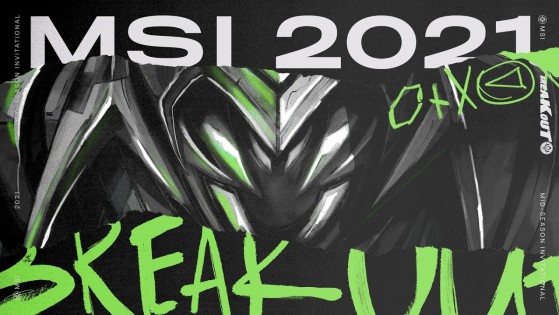 lolesports
With the first international League of Legends event of 2021 coming up, here's everything you need to know to follow the action.
Image courtesy of Riot Games.