This time, the teasers for McClane coming to Warzone in some form are pretty obvious — the official Call of Duty Twitter account posted a tweet that directly references Die Hard in several ways:
Nakatomi — the name of the building which is the setting for the first movie

air ducts — which McClane famously uses to get around the building

Yippee ki yay — McClane's famous catchphrase
This teaser follows on from last week's teasing of John Rambo, fellow 80s action hero. He was teased in a 'Warzone Report' promotion that revealed player stats in Warzone. 
In the tweet, "SurvivorJohn#1009062" had stats that roughly align with the Rambo film series, as pointed out by Polygon: 
5 games played = 5 movies in the series

7 hours played = the rough length of all movies combined

552 kills = the confirmed number of kills Rambo has under certain rules, according to the wiki
With Verdansk currently in a 1984 variant, tying into the events of Black Ops Cold War, a series of 80s action heroes seems like the perfect topic for a crossover. One can assume that a full reveal is imminent, so stay tuned.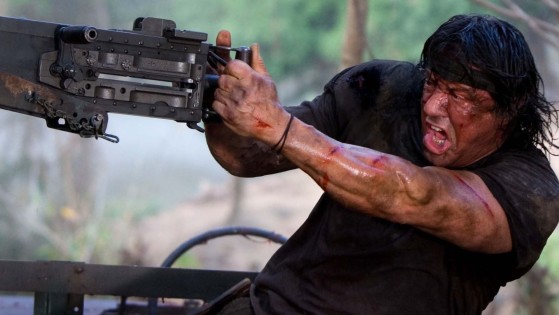 As part of its Warzone Report promotion, Activision has released a report that suggests an action hero is coming to Warzone.