Marvel's Avenger is far from over. The next big content update will feature a Black Panther expansion that will let you play as the superhero of the same name in his land, Wakanda.
Watch the cinematic trailer below!
Marvel's Avengers Expansion: Black Panther - War for Wakanda will be available in August 2021.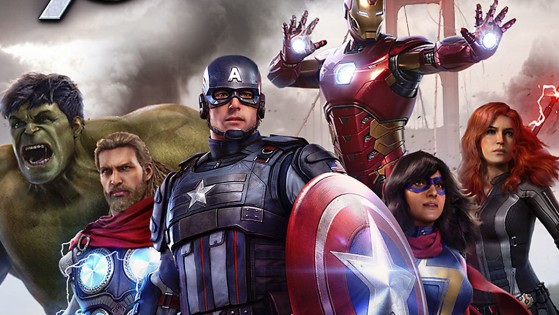 playstation
Marvel's Avengers could be a great game. These are a few suggestions on how to get there.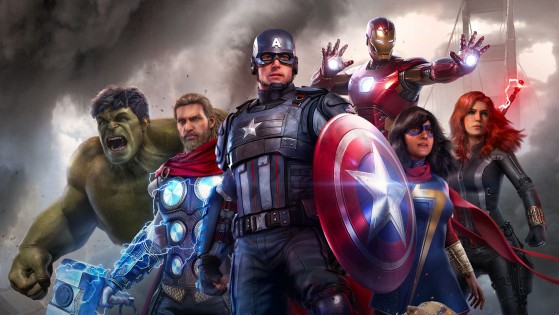 playstation
The next-gen version of the Marvel superhero game has been delayed to 2021