As promised last year, Spider-Man will be a PS5 and PS4-exclusive playable character for Marvel's Avengers.
Crystal Dynamics has just released their updated roadmap for the game, and while there's no specified date past "Fall/Winter", they do list the Spider-Man Hero Event as part of the plan.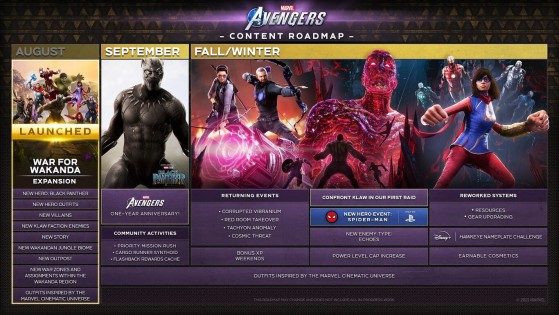 As well as adding everyone's favourite webslinger, there will be several other additions and changes. The power level cap will be increased and there will be XP bonuses during weekends, and new types of enemies and hero outfits.
As a reminder, if you log in between September 2-16 and have completed the main story and expansions, you will receive a commemorative nameplate, as well as special outfits for Iron Man and Thor.
Available on most platforms, the game recently saw the release of the War for Wakanda expansion, and is gearing up for its one-year anniversary schedule.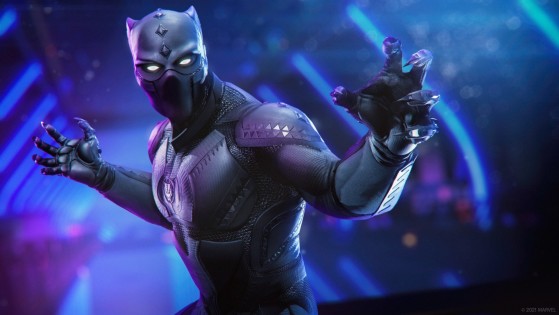 e3
Marvel's Avengers will receive one of the franchise most beloved characters next August.