It was hardly surprising to see Elden Ring return as part of The Game Awards 2021, following on from the world premiere gameplay trailer at Summer Game Fest.
However, we weren't treated to more gameplay, but a CGI trailer that revealed a significant amount about the game's backstory and what led to the state of the world now.
In it we see a bunch of disturbing black-clad horsemen, amid clashes between armies and demigods for the Elden Ring.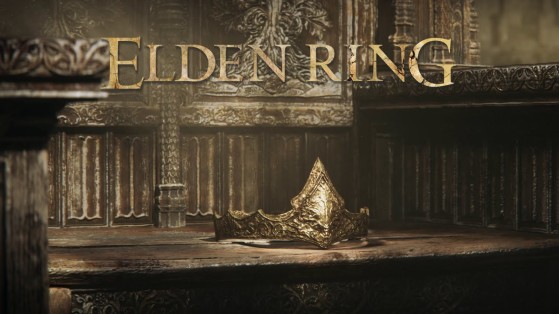 The strange doll-like narrator also seems to share an eye, or at least her mark, with Melina. She's an important character in the game, who gives us the horse and allows us to level up.
The George R. R. Martin influence was obvious in this trailer, while fans of the cryptic lore of FromSoftware games will have plenty to keep them busy until release. We could also see a nod to the Bloodborne doll.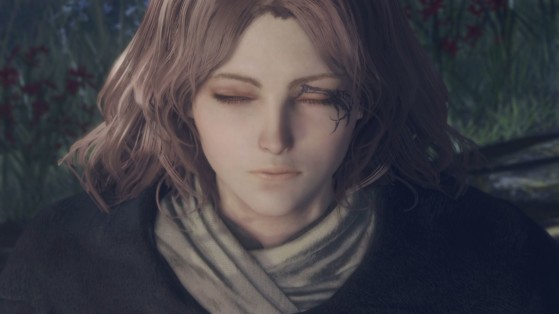 It is also reassuring to see that the video confirms that Elden Ring will be released on February 25, 2022 on PC, Xbox One, Xbox Series X|S, PS4, and PS5.