Elden Ring is already very rich, but for Souls veterans, there are still things missing. For example, there are no factions, and there are relatively few incentives to participate in multiplayer unless you need help or want to play with friends. This is all the more true for the PvP, especially since a terribly unbalanced battle awaits invaders in Elden Ring.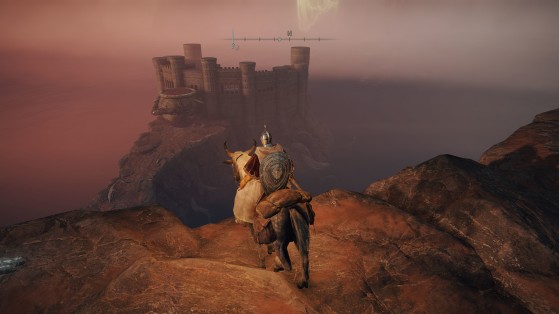 The Elden Ring Coliseums
If you have already explored the World Map well, you have certainly come across several Colosseums. While you can't really do much with them so far, a part of the player base tend to believe that they will be used in a future DLC, for example in the form of PvP arenas, as we have seen in Dark Souls. A real player versus player faction and a scripted tournament against AIs and/or players could also be introduced.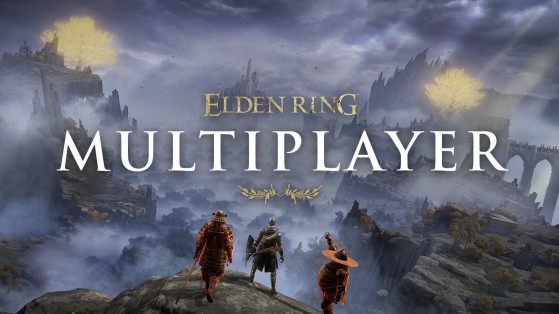 Elden Ring Datamining
Others have come to similar conclusions, and one of the community's most well-known and active data miners, Lance McDonald, hastened to explore the Sealed Colosseums with his favorite glitches, in this case a free camera. It must be said that the fact that the game is so similar to Dark Souls 3 on a lot of aspects helps a lot in this area. He was able to confirm with the video below that the interior of the Colosseums is well modeled, there are even elevators. They are therefore not simple pieces of background decor. This is one more clue in favor of a future use of the Colosseums.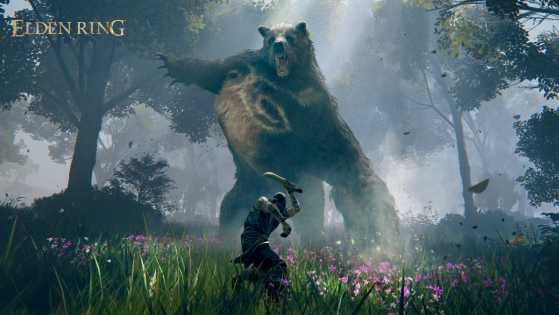 Once again, Elden Ring shows a formidable performance. According to ICO Partners, FromSoftware's game is the one with the best media coverage between 2020 and 2021.