Since its release last February, FromSoftware's latest production has established itself as a true classic. Nominated for the title of game of the year at the Game Awards 2022 , Elden Ring and its Entre-terre populated by creatures of all kinds have won over fans of sublikes around the world... but not only! Insiders and veterans meet there and have propelled the game to the rank of the most successful production of the Japanese company.
But while FromSoftware has released a real masterclass, have the company's teams faced crunching? A Gamesindustry survey gives us some answers.
Occasional crunch at FromSoftware?
Crunching is when a company makes its employees work overtime for a period of time in order to complete the development of a game more quickly. This type of practice has been denounced by companies such as Naughty Dog or Rockstar , which has served to publicize and above all to sanction these sometimes abusive actions.
While FromSoftware employees aren't allowed to report their experience to the media, most anonymous testimonials have revealed that the Japanese company does crunching rather occasionally , usually two to three months before a game's release.
"During critical game release times, I often had to work early mornings and work overtime for two to three months."
However, most anonymous employees admit that the crunch remains very rare and that their days often do not exceed the eight hours imposed by the Japanese labor code. Of course, it all depends on the sections of the company and developers would generally be more inclined to work overtime before a game is released than the accounting department for example. These overtime hours would often be included in each employee's salary.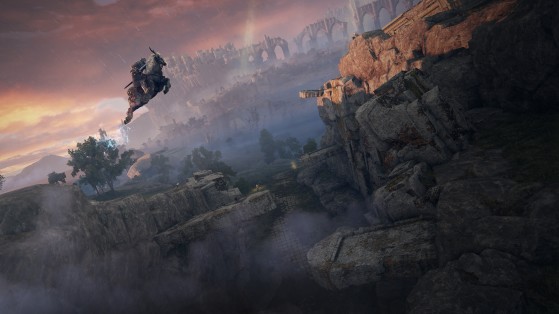 A salary not adapted to the standard of living in Tokyo
According to some sources, the salary offered by FromSoftware would be "clearly not suitable" for the standard of living in the Japanese capital. The company is located in the very center of Tokyo where the average rent costs ¥203,730, or approximately 1411 euros and the cost of living is estimated at ¥138,984, approximately 970 euros . According to data from Career Connection, the average annual salary of FromSoftware employees would be around 24,000 , a far cry from the 37,000 euros offered by rival company Atlus. Salary Explorer explains this time that a Japanese developer can earn between 1600€ and 5100€ approximately while the entry salary of the parent company of Elden Ring would be 1536€.
In view of the success of Elden Ring, Bandai Namco last February increased the monthly salary of its employees by around €360. Many FromSoftware developers are now hoping the company will do the same!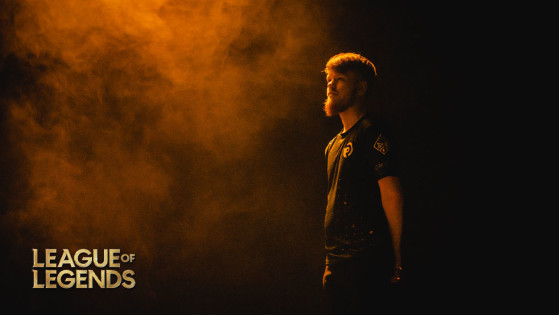 All good things must come to an end... After a career spanning more than 10 years in Europe, a stage dinosaur has decided to bow out. He became a coach and took the opportunity to go to North America.