Following the Seasons 1 and 2 of the Hearthstone Grandmasters, eight players qualified for BlizzCon 2019 where they will compete in order to earn the title of World's Champion as well as $500,000!
Two players from each region will have the chance to prove themselves:
Casie and Fenomeno (Europe)
PNC and bloodyface (Americas)
tom60229 and Surrender (APAC)
Leaoh and Liooon (Gold Series)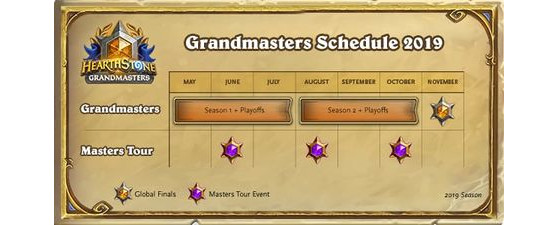 Wondering how these players managed to reach this stage of the competition? Results, standings, decklists — everything you need to know about the Grandmasters is the following articles...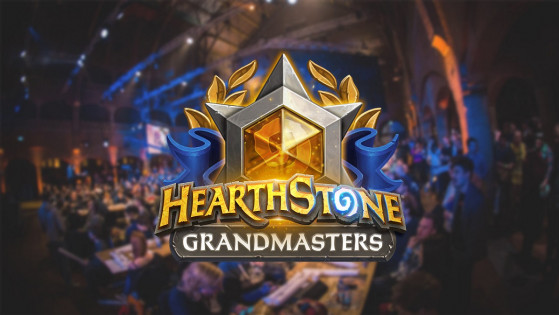 The Grandmasters Season 2 is now over, and relegations are now confirmed! Playoffs start in a few days but only three players will qualify for Blizzcon 2019 — which?!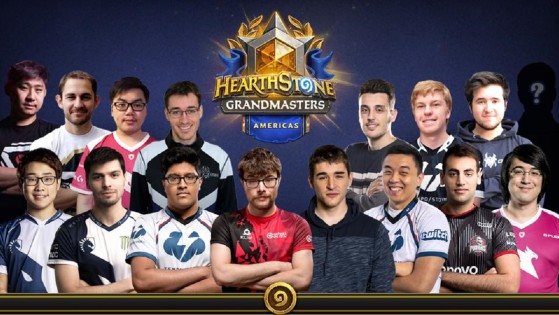 hearthstone-esports
Following the Playoffs, Grandmasters Season 2 is almost over — and we now know the names of the three players that will respectively represent their region at BlizzCon 2019!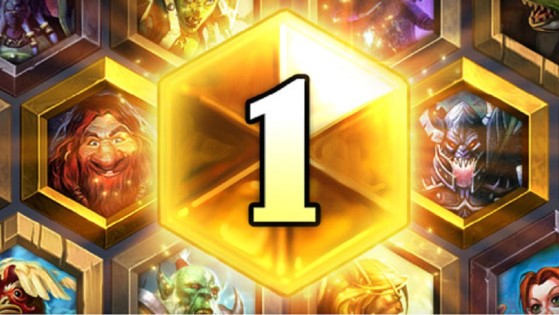 hearthstone-esports
Since the Specialist format was criticized by the players and the community, Grandmasters will adopt the Conquest format. Do you want to play like a pro? Well, we've collected their decklists for you to enjoy!