The Ashes of Outland expansion has finally arrived in Hearthstone bringing the Demon Hunter — the first new class added to the game in six years of existence!
Obviously, the introduction of this new class shook the meta upside down — especially since Ashes of Outland also introduces two new keywords, as well as a new type of cards: Primes.
Wondering how to climb the ladder this season?
Well, if you just want to go face, then this Face Hunter decklist is made for you. With an ultra-aggressive mana curve and some iconic cards, the old and iconic archetype is back!
Get ready to SMOrc: everybody knows the face is the place.

Face Hunter
Code: AAECAR8AD6gCtQPJBIgF7QaXCP4M86cD+a4D+68D/K8DhbADorkD+boD/7oDAA==
New cards: Imprisoned Felmaw, Scanvenger's ingenuity, Scrapshot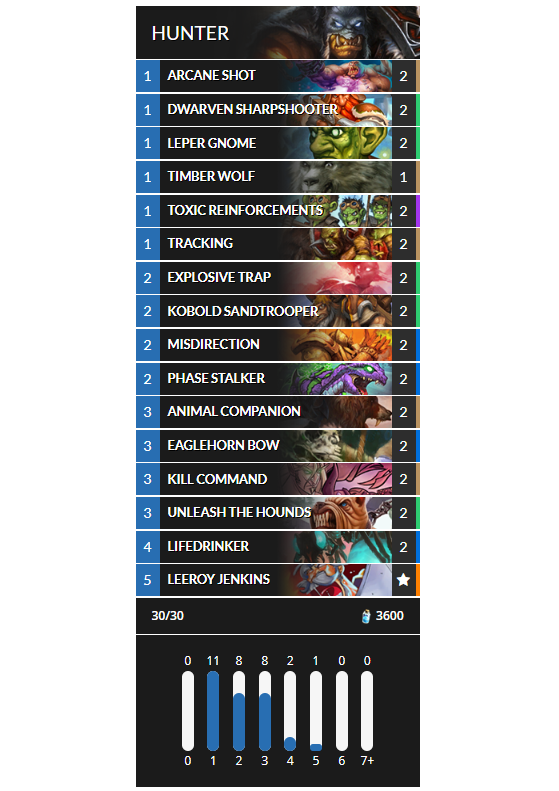 Face Hunter is one of the oldest aggro decks in Hearthstone, and it's now back with this new expansion.
Driven by direct damage and high aggressiveness, this deck aims at constantly applying pressure onto your opponent until he resigns or dies under the incredible amount of damage you can output.
If you are looking for an efficient, ultra-aggressive, and inexpensive list, this deck is for you. No legendary, 2 epic, and none from the new expansion — making it cheaper will be quite complex while remaining competitive.
12 cards at (1) mana, 10 at (2), only 2 at (4) the mana curve of this deck asks you only one thing: go FACE!
As for the additions of the last expansion, the Imprisoned Felmaw is really interesting, since it will be able to offer you 5 damages when it comes out of its sleep. Scrapshot and Scanvenger's ingenuity will easily boost your threats, and even offer you the little extra damage you're missing by making your Stonetusk Boar grow bigger.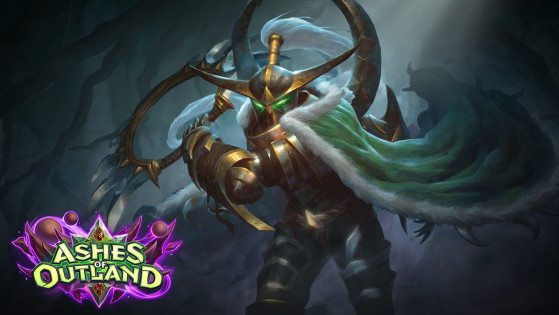 You were looking forward to it, that's it! The Ashes of Outland extension has just been released and, with it, new archetypes. Here's a recap of the best decks.