Unfortunately, it's impossible to bribe the enemies who want to destroy the world in Dragon Ball Z: Kakarot, meaning that money isn't the most important resource in Son Goku's world. However, it's still useful to buy components and consumables, or to mark some collectibles on the map.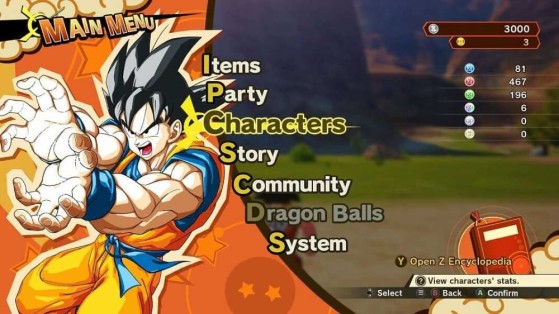 Sell items
The main source of Zenie (the local currency, strangely similar to the Monster Hunter currency) is to sell items to merchants. Traders are clearly displayed on the map with small white and orange icons. The problem is obviously having things to sell. The two main sources of items for sale are hunting and fishing. The large dinosaurs shown in yellow on the map can be killed with a few energy balls, remember to get close to them and press B. In addition to their meat, which is very useful for cooking, they will give you fangs that can be sold for a good price.
For fishing, the best is to catch golden fish as their components are worth several thousand Zeni. Don't hesitate to experiment with the different fishing spots you come across, and use bait to improve your performance.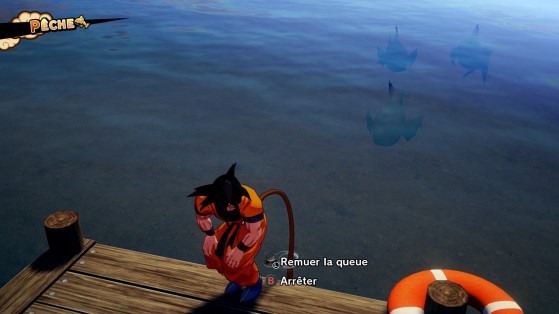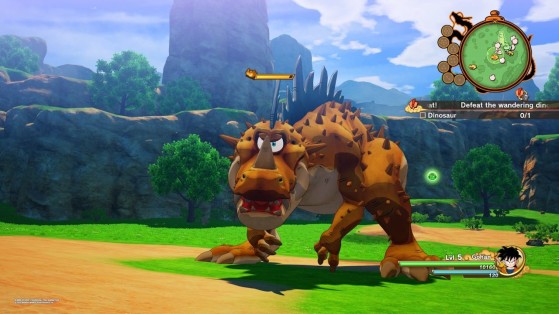 Make a wish
By finding the 7 crystal balls and summoning Shenron, you can simply wish to receive 30,000 Zeni. This option is only available after the Frieza saga.