In TemTem, you will quickly get stuck if you don't have the surfboard to navigate the waves. Several quests and missions require this item.
Briçal de Mar
Go see Luis, the shop manager at Luisouvenirs. You will be able to get a map of the area and ask him on the surfboard. Catch any TemTem of the road of Briçal de Mar to get the map. Luis will unfortunately tell you that he sold all the boards. You'll have to change your itinerary.
Meet Sophia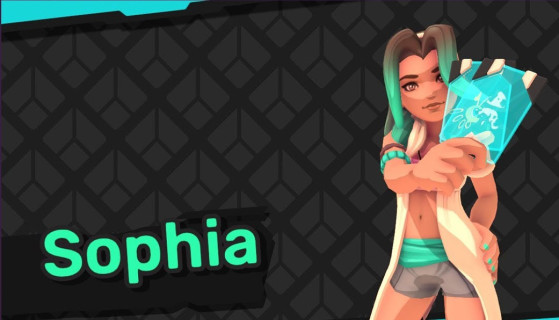 Go to Arissola and enter Sophia's dojo. She won't be there, so you'll have to go to Windward Fort to find Sophia trapped in a cell. You'll need to fight with Lady Lottie at the top of the fort to free the dojo master. Once your opponent is down, you'll get the Wind Key to open Sophia's cell.
Back to Arissola
Fight Sophia in her dojo and she'll reward you with the surfboard. This sequence of quests is quite long, but is important for the rest of your adventure. Take the time to look for the board so that you can continue your various quests in the Archipelago.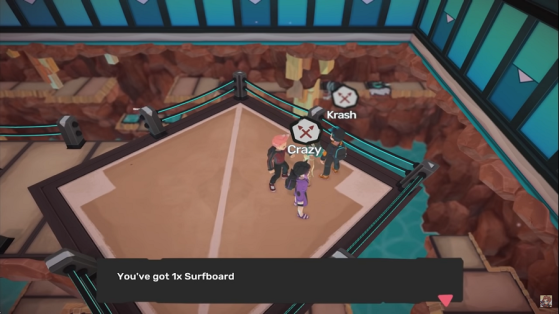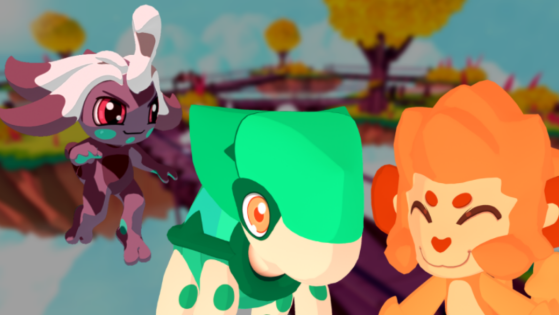 In Temtem, the Pokémon-like MMO, you can choose your starter from three creatures. Which of Crystle, Smazee and Houchic is the best?