Temtem has a very rich Tempedia, with many creatures to discover. Here we are going to focus on Kinu , a rare Temtem available from early access that can be found in the wild

The elusive Kinu are among the rarest Nature Temtem in the Myrtle Islands, so much so that some Trainers consider him merely a legend. When they decide to show themselves, the Omninesians treat them with the respect due to the guardian spirits of the Anak.
137
How to evolve Kinu?
Evolution on Temtem can be done in different ways; the first is very simple, as all you have to do is level up your Temtem for it to evolve. The other method is to interact with a Sanctuary so that the type and its form can change; however only certain Temtem are affected by this practice.
Kinu has no evolution.
What does Kinu luma look like?
In Temtem, all creatures are (or will be) available in their luma or shiny forms for Pokémon followers. If you don't know how to get Temtem luma, don't hesitate to consult our guide which can shed some light on your lanterns.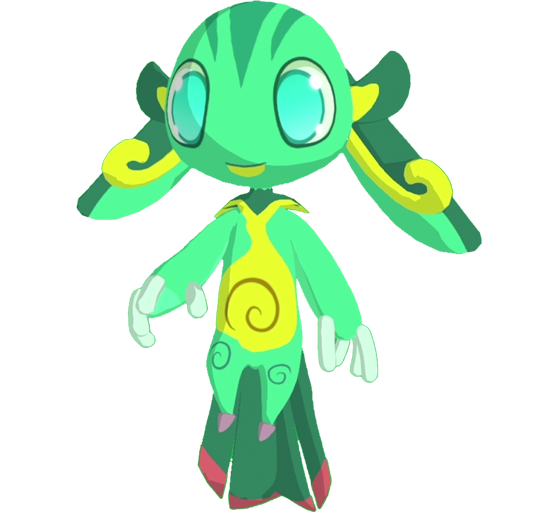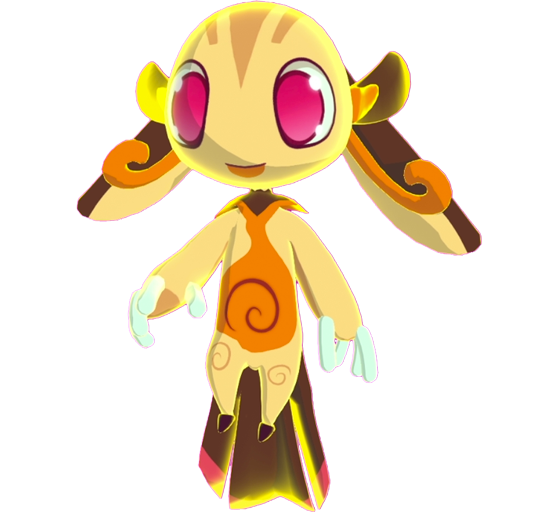 Important information regarding the capture of Kinu
Kinu is a rare Temtem, so he only appears in a specific location. Indeed, in the Grand Banyan in Citerior Omninesia . It will take a long time to turn in these tall yellow grasses, because the encounter rate with Kinu is really very low.
→ You can easily find its location thanks to the interactive map of Temtem France .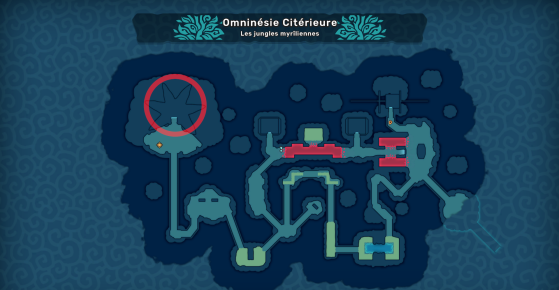 Catch Chance
5%
Equip the Four Leaf Clover on the Temtem you are going to cast the capture with to get an additional 10% off the capture of wild Temtem.
Basic statistics
Below, you can find all of Kinu's base max stats; that is, once he reaches level 100 . These are the biggest stats he can get by failing to include cumulative AC.
| Stats | Points |
| --- | --- |
| PV | 402 |
| END | 190 |
| LIVES | 285 |
| ATQ | 250 |
| DEF | 229 |
| ATQSP | 277 |
| PSED | 323 |
What are Kinu's strengths and weaknesses?
With his Wind and Mental type, Kinu has the following strengths and weaknesses:
Resistance : Very resistant against

Fire

,

Digital

,

Crystal

and Toxic type Temtem
Weaknesses : Vulnerable to Neutral,

Water

,

Nature

,

Earth

, and Fighting-type Temtem
What are Kinu's traits?
All Temtem inherit a trait; some can be seen as penalties, while others are seen more as bonuses. Depending on your gameplay, it will be interesting to have a trait that suits you. The majority of players believe that the Benefactor trait is still the most relevant.
Defender —When the Temtem enters the battlefield, it grants an ally boost to DEF and DEFSP. Only works once per battle.
Benefactor —Restores 8% of maximum HP when an ally takes damage.
What techniques can Kinu learn?
Temtem can learn techniques through training (FT) or by breeding with other Temtem. Below, you can find the complete list of skills that Kinu can learn that do not come from his basic attacks.
Lullaby
Reproduction
Kinu, Barnshe,
Houchic, Tentel,
Nagaise, Hidody,
Taifu, Towly,
Sanbi, Adoroboros

Mental

Turbo-choreography
FT003

Wind
Synergy Wind

Stand in there!
FT004

Neutral

Misogi
FT005

Water
Water Synergy
What are Kinu's best attacks?
Whether in PvP or PvE, there are techniques that stand out from the crowd. By observing all of Kinu's skills, it is true that some attacks are much better than others, especially in terms of priority, but also on the damage inflicted on opponents. Not sure which attacks to choose? Kinu's best combo is:
Psy wave
Level 12

Mental

Medication
Level 18

Nature
Nature Synergy

Beta Blast
Level 22

Mental

resin trap
Level 74

Nature
Source: temtem.wiki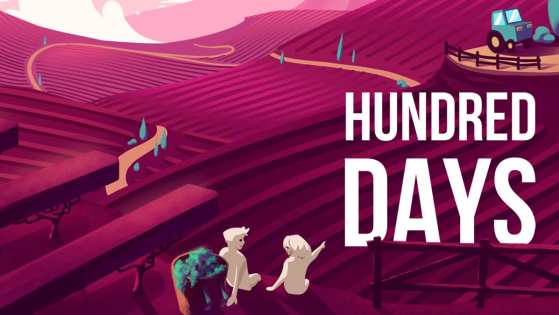 Like every week, it treats the side of the Epic Games Store with one or even several free games. This week, you will be able to develop your wine estate thanks to the free game of the week but also take advantage of a pack offered on Realm Royale Reforged.