This military-style trench shovel is typically used for digging a defensive position. But with a little ingenuity, it turns out to be a great weapon for eliminating enemies that get too close to comfort!
The weapon can be unlocked by completing a challenge on either Black Ops Cold War or Warzone.
Here's how to unlock the E-Tool on both titles.

Call of Duty Black Ops Cold War
At the time of writing this guide, the E-Tool is not yet available on Call of Duty: Black Ops Cold War. Once it becomes available, the challenge is exactly the same as the one that appears in Warzone. 
How to unlock the E-Tool
Score 3 kills without dying with the Combat Knife in 15 different matches.
On Warzone, this challenge may prove to be extremely tricky when dropping into a standard battle royale match. To unlock the E-Tool quickly, we recommend dropping into Plunder matches which allow you to respawn if you are downed.
For Black Ops Cold War, Nuketown remains the map that enables players to get up close and personal, making it ideal for scoring consecutive kills with a Combat Knife.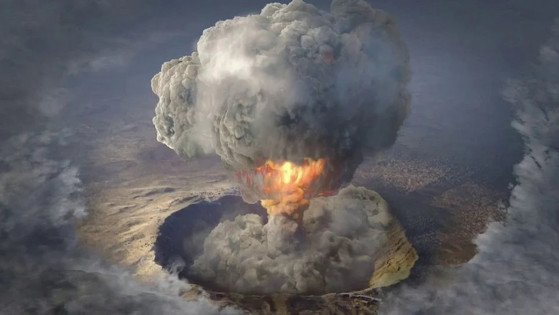 Is Verdansk being destroyed? Are the zombies going to invade the map? Will a bomb explode? There are a lot of theories going around, but what is actually going to happen to the Warzone map?