Season 3 of Warzone saw significant changes to the battle royale. A brand-new iteration of Verdansk set in 1984 made its long-awaited arrival along with new points of interest for players to utilize during a match.
One feature from modern-day Verdansk that has remained are the bunkers that are located across the map. Once open, they contain plenty of loot caches for players to open which contain some of the best ground loot available.
In this guide, find out where all of the bunkers are located, including how to open them up to get inside!
Warzone Season 3 Bunker Locations
Find a full list of where the bunkers are located below:
Bunker 00: Located south of Hills, in Sector D8

Bunker 01: Located between the racing track and the junkyard in Sector B7

Bunker 02: Located north of the junkyard, in Sector B6

Bunker 03: Located north of junkyard, near Bunker 03 in Sector B5

Bunker 04: Located south of Dam, in Sector D2

Bunker 05: Located south of Military Base, in Sector E3

Bunker 06: Located southeast of Quarry, in Sector H3

Bunker 07: Located south of Quarry, in Sector H4

Bunker 08: Located south of Quarry, next to Bunker 07, in Sector G4

Bunker 09: Located near Prison, in Sector I8

Bunker 10: Located south of Park, in Sector F8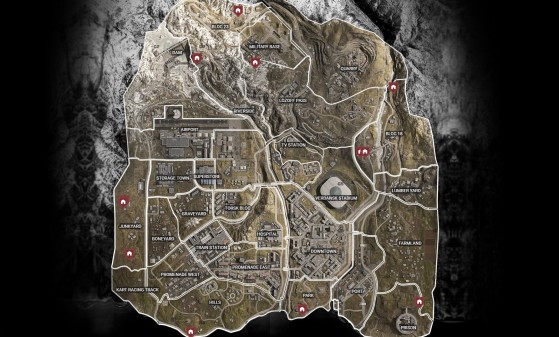 Warzone Season 3 Bunker Codes
The bunkers are currently closed but it's likely that they will be able to be opened very soon.
Here are the access codes:
Warzone Boneyard bunkers (0-1): 87624851 and 97264138

Warzone Park bunker (2):60274513

Warzone Prison bunker (3): 72948531

Warzone Farmland bunker (4): 49285163

Warzone TV Station bunker (5): 27495810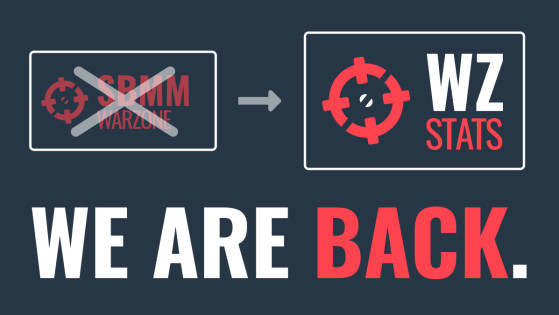 The website formerly known as SBMM Warzone has relaunched under a new name.