Image credit: WZ Stats
Last March, it was announced that popular third-party website SBMM Warzone was closing down due to Warzone publisher Activision threatening legal action over how the website obtained some of the information used to determine the skill level of Warzone lobbies.
Ranging from Bronze to Diamond, the website became incredibly popular amongst the community that often checked the website to see how skilled the opposition was.
Thanks to the support of players, SBMM Warzone has rebranded as WZ Stats, a dedicated website enabling players to see their own in-game statistics along with the ability to compare them directly with other players.
To avoid any kind of further issues with Activision, the feature that determined the skill of the lobby has been removed but the K/D ratios of players has now been graded from Bronze to Diamond, depending on how high it is.
While it may not contain some of the features the community loved, it's still great to see the website live on as a stat-comparison site.
Will Activision ever work with the creators to create the ultimate Warzone stat website? We will have to wait and see.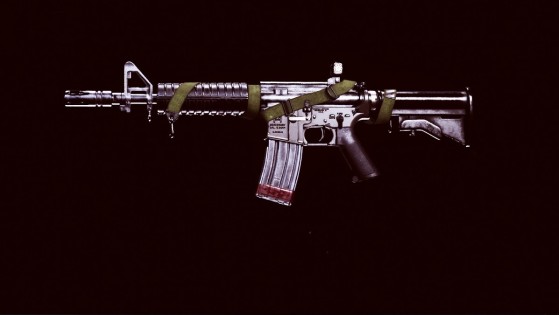 The XM4 is a solid assault rifle to be used in Warzone, but what are the best attachments to equip?