For the third labyrinth of Resident Evil Village, it will be necessary to turn to the Siren of the village in the area of Lac de Moreau. The reward can bring you a lot of lei. In this guide, we give you the solution to find Moreau's labyrinth.
Where to find Moreau's labyrinth
The labyrinth will not be accessible until after you defeat Moreau. You will find the labyrinth directly on your right, at the bottom of the area after the mechanical door that leads to Moreau's Laboratory, in a small wooden shed.
All the labyrinths work the same way: you will have to find the ball and as soon as you have it you can proceed to a mini game which consists of moving the ball using your directional keys. Do not drop it and try to put it in the last hole to receive the reward.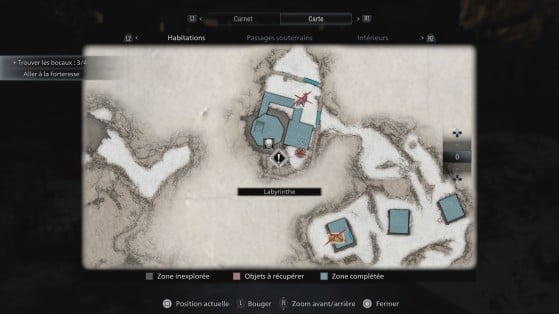 Where to Find the Mermaid Ball
Just like the labyrinth, the ball is outside the mill, it is in the path to the lab which is to your right when you exit the mine. Before reaching the three houses that make up Moreau's Laboratory, you can take a climb on your right which leads to a small altar, after a small passage on a footbridge. The Mermaid Ball will be in a small chest on the altar.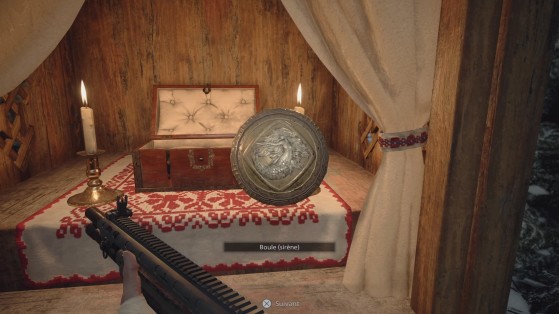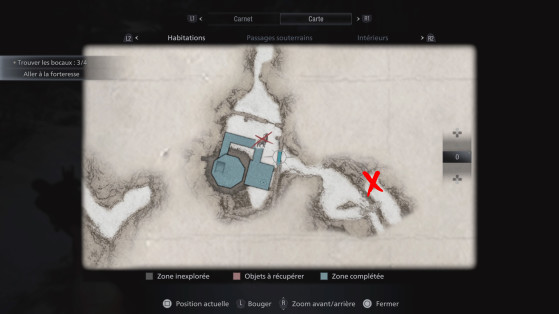 Puzzle reward
Moreau's labyrinth will reward you with the Chartreuse skull, worth 8,000 lei. It is a very valuable object which can be sold to the Duke.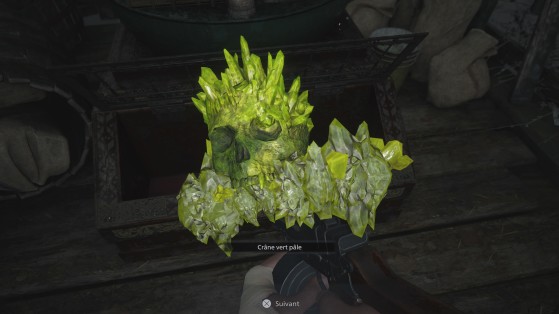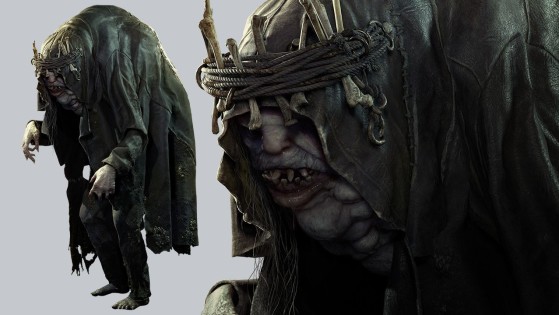 Now that the water level is down, you can go face off against Moreau in his swamp. Be careful, this Resident Evil Village boss is really toxic – so we've put together this guide on how to defeat him