As you explore the Beneviento House in Resident Evil Village, you'll have to go back and forth through its corridors looking for various key items.
Here we explain how to solve one puzzle: the Music Box.
Music Box puzzle solution
It's very simple, all you have to do is pay attention to the shape of the cylinders. Look at the stripes on each cylinder, and put them in order so that they line up.
You can check the quick video above if you need.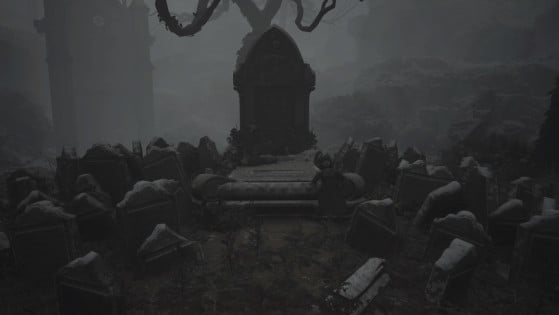 There are plenty of treasures to be found in Resident Evil Village. In this guide we show you where to find Beneviento's Treasure