The start of Warzone Season 4 is finally here after numerous teasers and speculation from within the often-vocal community.
Alongside a range of new content including a new point of interest, new Operators, and a new limited-time event, the start of the season will see a total of three new weapons join the arsenal.
One of the three is the C58 assault rifle. Here's how to obtain the weapon as fast as possible.
Warzone C58 Assault Rifle
Based on the short trailers that showcase the C58 in action, many say that it resembles the G3 that has featured in previous Call of Duty titles.
Armed with a solid rate of fire and "reliable" recoil, there is every chance that the launch of the C58 could have a significant impact on the existing meta.
How To Unlock The C58 In Warzone
It's very easy to obtain the new assault rifle in Warzone.
To unlock the C58, simply reach Tier 31 of the Season 4 Battle Pass.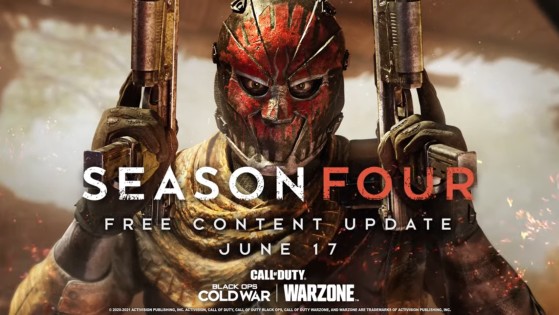 Activision has finally revealed details on the size of the Warzone Season 4 update. Find out how much hard drive space is required in this article.