To maximize the power of your character in Lost Ark, sooner or later you will have to go through obtaining each of the 95 Island Tokens available in the game.
How to get every Island Tokens in Lost arks
There are a lot of Island Tokens in Lost Ark and those can be obtained through activities that are often relatively easy but require a minimum level of item to be able to carry them out. While the easiest only require 250 item levels, the more complex ones require 900 item levels.
Some of the most common activities to obtain Island Symbols include:
Kill the boss present on the island in question, it is usually a random chance to get the heart directly on his body

Complete a given quest on the island

Increase your Affinity with an NPC present on the island

Repeatedly complete a daily quest on the island

Exchange the heart directly for a specific currency with an NPC on the island

Collect a specific number of collectibles, such as Giant Hearts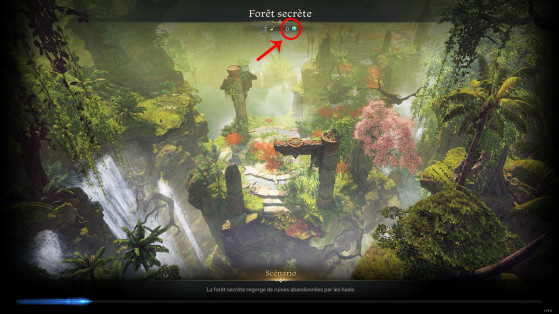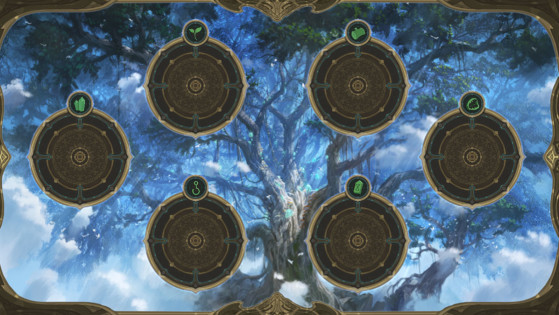 The World Tree Leaves are an integral part of the most important collectibles in Lost Ark since they allow players to access certain items that finalize the power grow of each character.