This Thursday, May 12, 2022, Amazon Games carried out a weekly maintenance aimed at correcting multiple bugs and problems encountered in Lost Ark, including one concerning PvP rankings, but also preparing for the May monthly update.
The American publisher also confirmed that the monthly update introducing Destroyer and high-level contents of Bern-south is scheduled for Thursday, May 19, 2022.
Lost Ark Patch Notes May 12, 2022
This update will also include the following fix:
Fixed an issue that prevented PvP leaderboards from loading on multiple servers.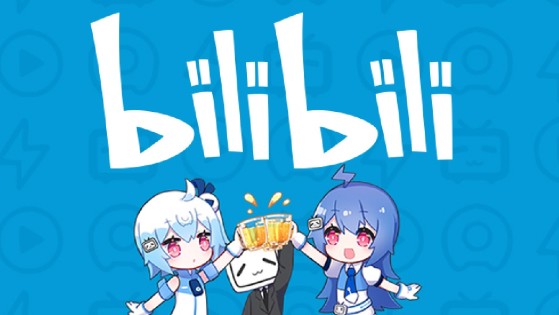 For once, China is taking new measures concerning its young players but also on the interaction of the latter with their favorite streamers. The goal here is to protect more than ever those under 16, both morally and financially.