This Wednesday, June 1, 2022, Amazon Games has finally unveiled its (almost) final roadmap for the months of June and July 2022 in Lost Ark. The publisher also made a very detailed point regarding the rollout of the next classes, briefly indicating that the pace will slow down to a new class every two months from now on. In this article, we offer you a brief overview of the most important novelties of the coming months, as well as any subtleties announced by the publisher.
The complete official roadmap for June and July is available in French here

The precise release date of all the content presented in this roadmap (and this article) is not known at this time.

Important: From now on, only one new class will be released every two months (instead of once per month until now).
Content planned for June 2022
To summarize, here is the content announced in this roadmap for the month of June:
New Legion Raid: Vykas (1430+ Normal, 1460+ Hard)
New Guardian Raid: Kungelanium (1,460+)
New Dungeon : Path of Power (1,325+)
New item in the shop: the Urn of Yoz, including new legendary appearances
June will be an opportunity for players to experience an all-new Legion Raid featuring the dreadful Vykas of the Legion of Avarice. Like the raid dedicated to Valtan, you will need to be at least 8 to participate in this new PvE content. The required item level is set to 1430 for Normal Mode, and 1460 for Hard Mode! This new raid will notably allow the acquisition of materials required for the manufacture of Relic-type equipment.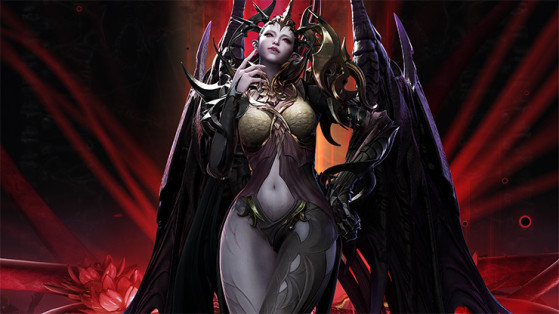 In the direct line of Deskaluda during the May update, Kungelanium will join the already very long list of Guardian Raids available from June. Doable solo or in a team of up to 4 players, this new Level 6 Raid will require you to have an Item Level of 1460 to enter.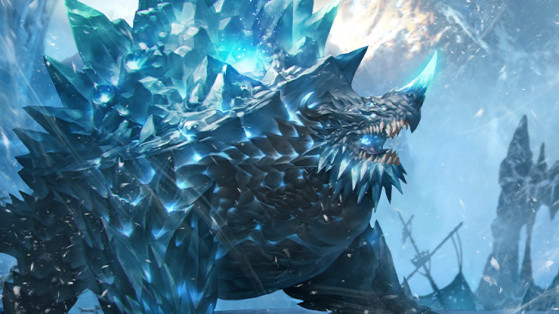 This sixth month of the year will also introduce a unique new dungeon: The Path of Power! Similar to Darktower and Tower of Doom, with one major difference: you must fight until your strength is insufficient to survive the onslaught of demons. A total of 50 floors are available and give you many rewards depending on the maximum floor you have managed to counter. How to participate? It's simple: you need at least 1,325 item level!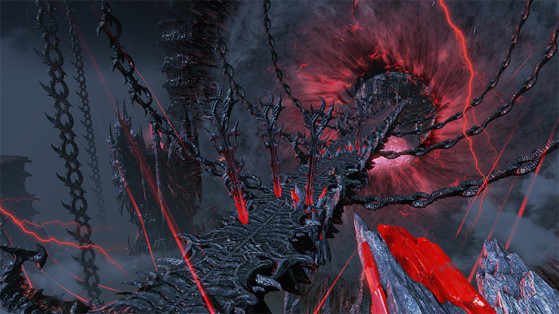 Finally, and not least for cosmetic lovers, the Urn Yoz will be entering the store in June! It will allow players to transform an appearance that they no longer like or that they no longer use in order to obtain a new one from a predetermined list accessible through this urn.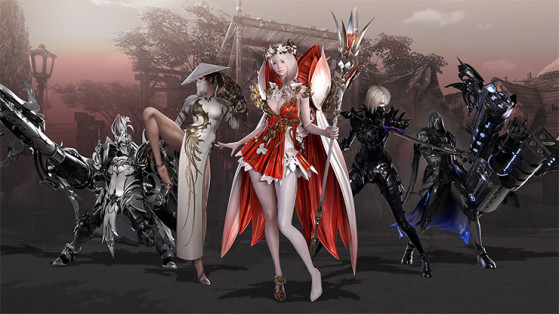 Content planned for July 2022
To summarize, here is the content announced in this roadmap for the month of July:
New Class: Arcanist (Mage)
New Difficulty: Infernal Mode for Legion Raids

New Difficulty: Challenge Mode for Abyss Dungeons

Precisely two months after the deployment of the Destroyer, it will finally be up to the Arcanist to enter Archesia! Master of tarot and magic cards, she limits her opponents' movements thanks to the illusions she creates and manipulates before shredding them in no time using her multiple decks. This is a class of the Mage archetype, the third in the list!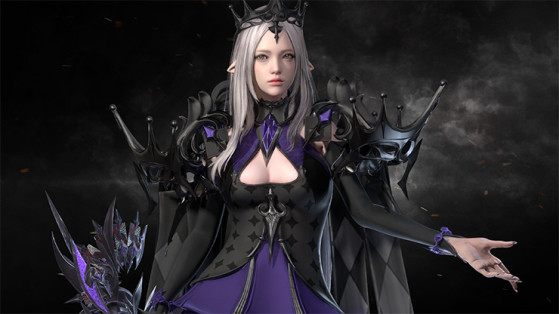 In terms of PvE content, there will also be something new in July as the absolute difficulty of Legion Raids will be deployed: Infernal Mode. Much more complex than previous modes, this difficulty mode will allow players to access brand new prestigious cosmetic rewards, titles, structures or even achievements in order to highlight the power of the player who has obtained them.
To participate in this new difficulty mode, you will need to obtain an item level of at least 1445. For the moment, it will only be accessible for Valtan and Vykas since these are the only two Legion Raids accessible.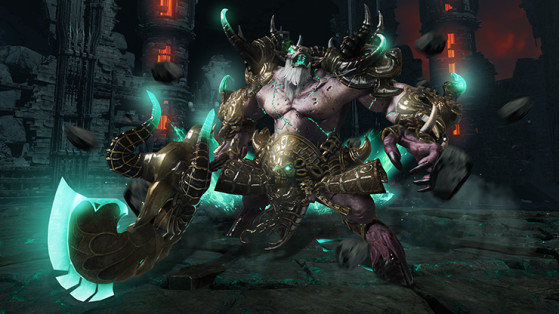 Exactly identical to the Challenge Mode of Guardian Raids, it is the Challenge Mode of Dungeons of the Abyss that will finally make its appearance, naturally introducing new rewards adapted to this new difficulty. Each Abyss Dungeon will be doable once per week (per roster) in this mode!