Aporas the Sea God is one of the World Bosses available in Lost Ark. Killing it will also grant you an entry in your adventurer's note on top of the money and gear it loots.
Even if a boss is not available right when you're in the area you might want to check the area chat as the boss could be available in an other channel.
To change channels, simply click on the CH in the top right corner of the screen and select the channel you want to join.
Where to Find Aporas in Lost Ark
The Oblivion Isle where this boss spanws is located north of the Artheline region.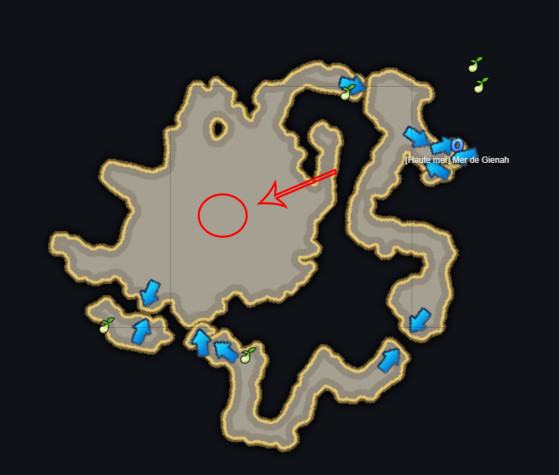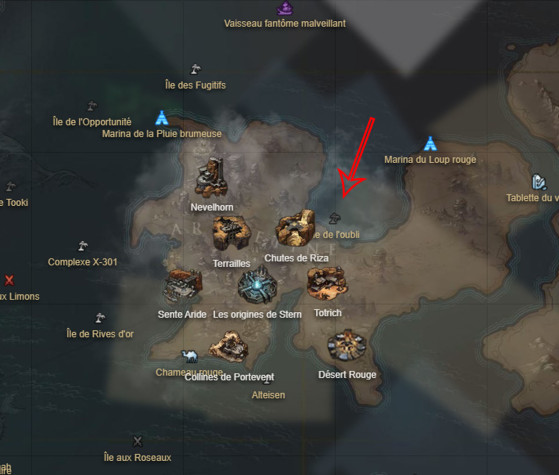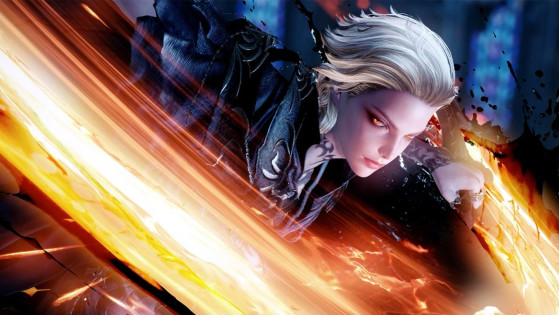 Today's maintenance ended and the servers for Lost Ark are back online, here's what came with the new patch