Signatus is one of the World Bosses available in Lost Ark. Killing it will also grant you an entry in your adventurer's note on top of the money and gear it loots.
Even if a boss is not available right when you're in the area you might want to check the area chat as the boss could be available in an other channel.
To change channels, simply click on the CH in the top right corner of the screen and select the channel you want to join.
Where to Find Signatus in Lost Ark
Rudric is quite easy to find once you get to the Scraplands in the Soldier Ant Nest Triport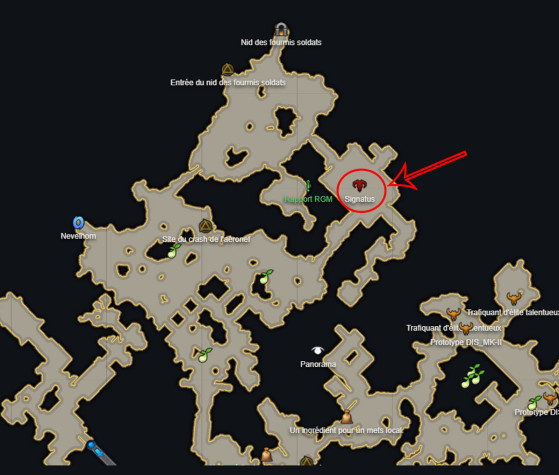 Maneth is one of Lost Ark's World Boss. This boss can be dealt with by small group of players, or even solo and here's how to find it.