Aurion is one of the World Bosses available in Lost Ark. He appears rarely and at regular intervals on the Wildwater Island northwest of the Rethramis region. It is a creature with several hundred million health points and being level 50.
Recommended Item Level: 1385

When defeated, Aurion mainly grants the following items:

Equipment level 1,395 (approx.)
Island Symbol of the Wildwater Island
Rune: Bleeding
Multiple Engraving Recipes
Aurion location in Lost Ark
The Wildwater Island is an island located northwest of the Rethramis region. its spawn rate is variable and is indicated by the Compass.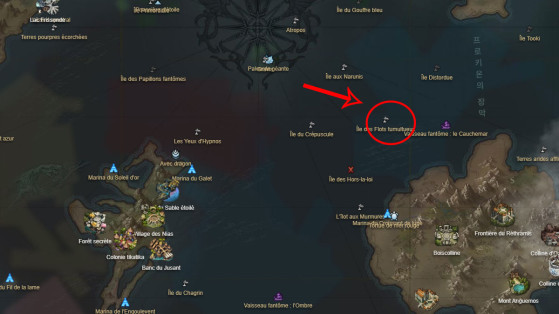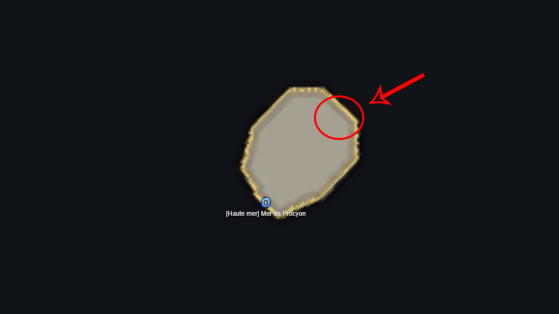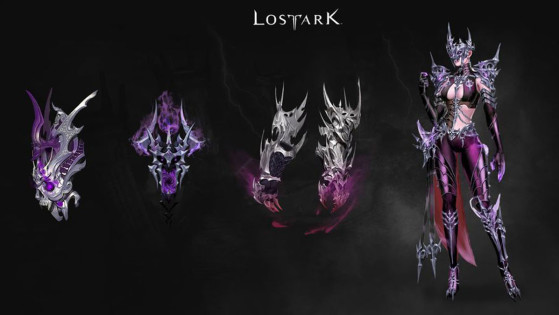 The March update rolling out to Lost Ark introduces a new collection of skins to the game called Omen and here's a complete preview