Luckily, the Winged Scythe is a scythe that can be found shortly after your first steps on Elden Ring. It is located in Necrolimbo, in an area that is not too complicated to discover, given the few opponents that litter the area. In addition, if you want to go on a Faith build , this weapon will do the trick for a good part of your adventure in Entre-Terre.
In this guide, you are given the exact position of this weapon, but also the benefits it can bring you in the long term.
Where to find the Winged Scythe in Elden Ring?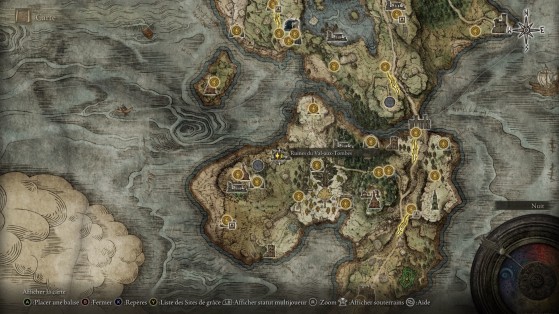 As we told you just before, the Winged Scythe can be found in Necrolimbo and more precisely in the Ruins of Val-aux-Tombes . By taking the "Val-aux-Tombes" grace point and then heading north, you will be able to come across this famous ruin which contains the object of your desires.
Once in the ruins, all you have to do is descend into them and then defeat the opponents lurking in the shadows. Don't forget to light your lantern before rushing in, because the crossbowmen in the basement won't do you any favors!
When the room is cleaned , all you have to do is open the chest in the other room at the back of the first one and the Winged Scythe will finally be yours!
Winged Scythe Details
The Winged Scythe is a fauchard that requires very specific attributes: Strength (16), Dexterity (16) and Faith (24) . This weapon happens to be adequate for a first Faith build; It's quite difficult to find Faith weapons in the early game, so the Winged Scythe can be a great help for your first steps in Underworld as a Blood-Shard of Faith.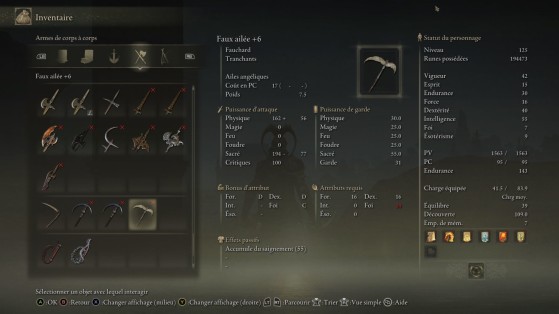 Also note that this scythe has a passive effect of accumulating bleed, so as you inflict damage on a target, you will be able to induce bleed . Then finally, the Winged Scythe is a unique weapon with a skill of its own: Angelic Wings.
Clearly, you will soak up the winged blade of the weapon with light and leap into the air, before dealing a slashing blow to your opponent. Be careful though, because the white wings block the healing effect of the Sacred Vials.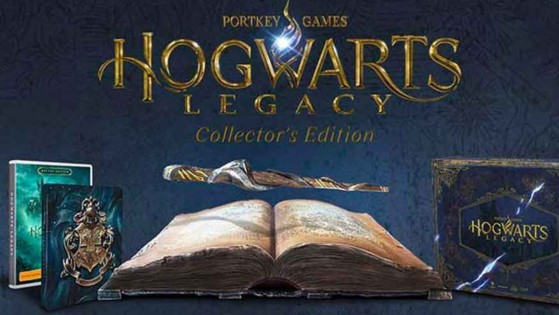 The Collector's Edition of Hogwarts Legacy Hogwarts Legacy has just been officially revealed via an unboxing video. Here's when the pre-order will open, what's in this ultimate fan box, and how much it will cost.