Grounded gives new meaning to the term "Larp Role Playing Game", with a tabletop edition of Minotaur & Myrmidons featuring a maze, miniatures, dice, and of course, a treasure chest. Unfortunately for you, even after fighting your way to the top of the Picnic Table, the chest is locked, and it requires a unique key to open it.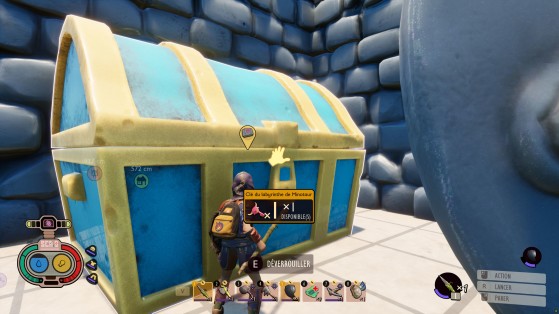 Preparations
In order to save you wasting time, be aware that before going in search of the key, it is better to make some preparations. You absolutely need a level 2 Bone Dagger , you will need it to cut the soggy roots that block access to the key. It is therefore necessary to venture into the pond beforehand, to collect materials. Crafting Tubas -type armor, or even a Diving Bell, is highly recommended. The key is underwater, and it takes a while to retrieve it.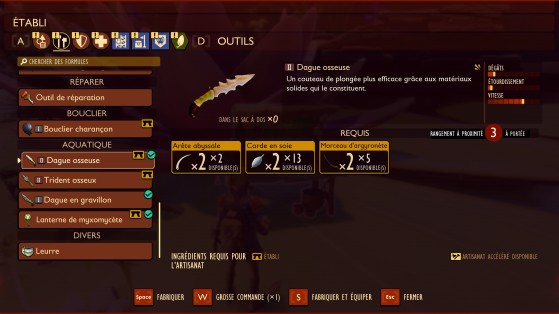 Minotaur key position
Go a little south of the Picnic Table, there is a puddle there with an exposed and clogged Pipe. This is a point of interest on the bonus map.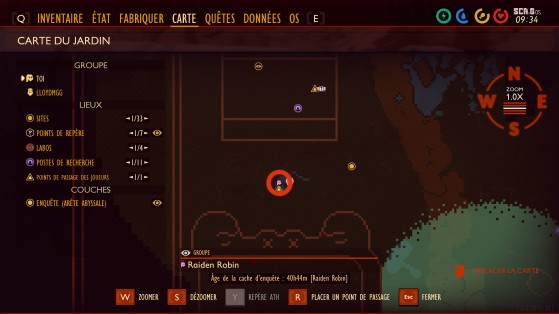 Enter the pipe, then go through the hole full of water at the bottom of the latter , and not through the sides. The hole is not easy to see, and you may need some light.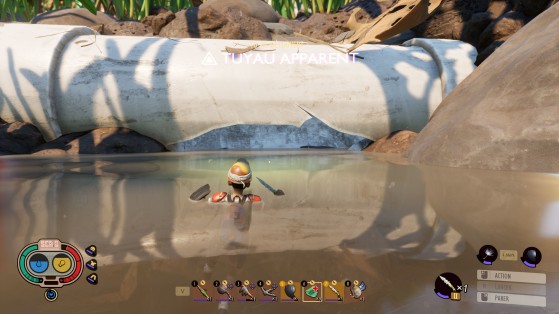 You will find a flooded tunnel. Swim to the left, until you reach soggy roots, which block access to the key. It will take several bone dagger strikes to destroy them, which will take long seconds. Then all you have to do is enter the key. Luckily, it doesn't take up inventory space.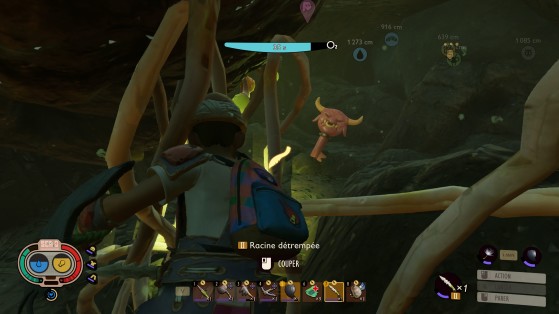 Contents of the safe
At least the game is generous with you after all that effort. Inside you can find a BURG.L Annex Microchip, an SCA.B skin, and a Mega Milk Molar. It's rather minor, but it also includes fragments of quartzite and marble.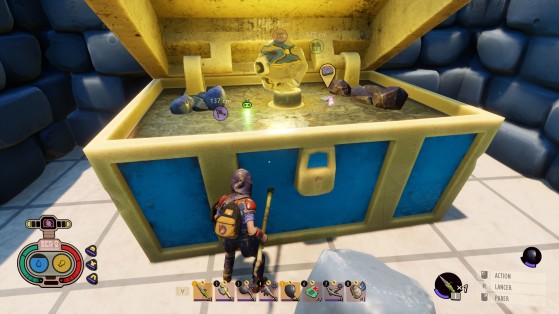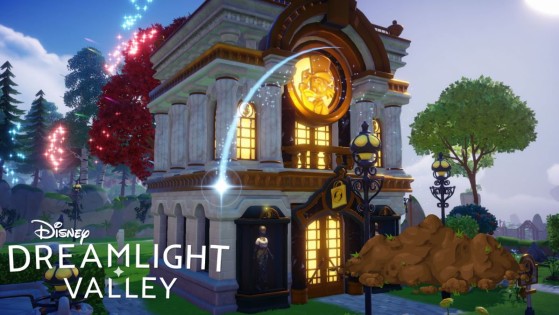 Do you dream of a shop with a ton of furniture and clothing in Disney Dreamlight Valley? Here's a guide to what Scrooge's Store Expansions offer and how much they cost!