For an ill-prepared teenager, Grounded's Barbecue is a particularly dangerous area. You're going to need more than just a gas mask to beat the heat, but don't worry, you have a number of tools at your disposal.
Grill position
You can find this area in the Northwest section. To reach it, unless you have fun building walkways and stairs, you'll need a bomb to clear the way, in the hole in the wall, not far from the garden gnome.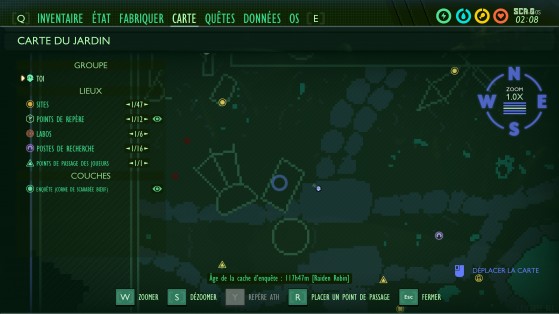 Anti-heat mutation
The easiest and fastest way is to consume pieces of Ice caps , you need exactly 10 per person to unlock rank 3 of the Protective Cool Mutation. When equipped, this mutation will reduce sizzle buildup by 75%. You need a Level 2 Hammer to break the peppermints. You can find them in various corners of the game, such as in the box, a little north of the first Research Outpost, in the canyon north of the Barbecue, in the treasure chests of the desert, and in other places in the Game.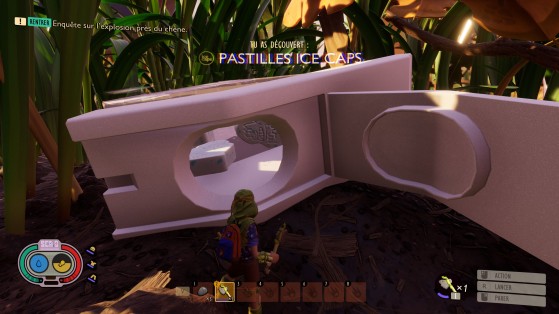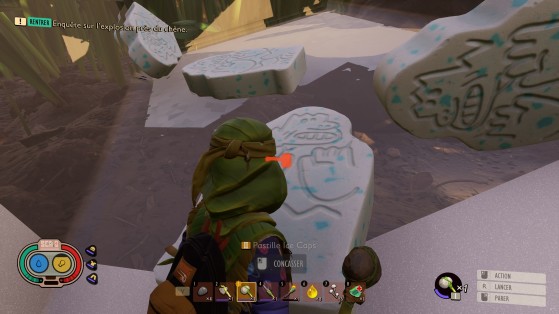 Antlion Armor
The mutation will help, but it's not enough for the hottest places in the Barbecue, like the inside of the charcoal bag, when you need to defend the katana. It is better to venture into the Sandbox first, in order to farm the Antlions there. You can reach the area via the Picnic Table, remembering to pack 12 Spider Silks . Antlions are easy to kill with a Crossbow, for example.
Each piece of Antlion's armor gives a crackle resistance bonus.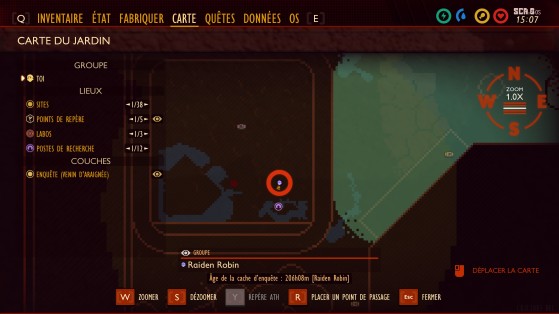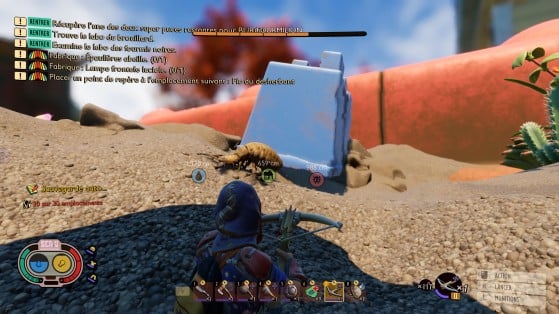 Finally, there are cookables and smoothies that give bonus Sizzle resistance, if you really want maximum protection, or if you don't feel like farming an armor set. However, you will need to bring the BURG.L Chips from the Sandbox, then purchase the recipes with Raw Science, before you can craft them. It's not much simpler.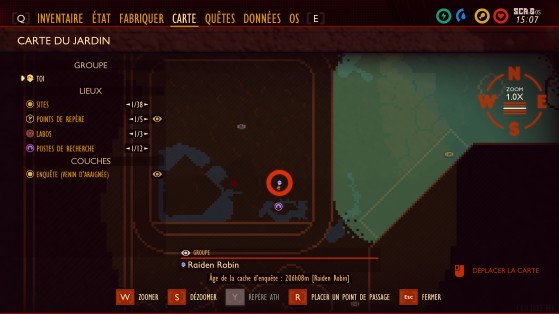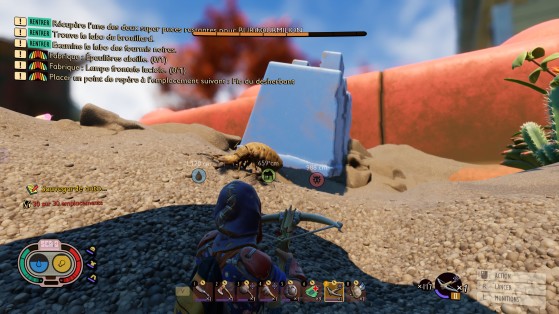 Harvest Coal EverChar
All you have to do is venture into the Barbecue area with your gear and the mutation. There are two Wolf Spiders in the area, as well as Ladybug Larvae, which are also very annoying. Using the hot spring and moving away quickly reduces the Sizzle bar.
There's EverChar Coal all over the area, but mostly between the burning embers. Use a level 2 Hammer to smash them, before fleeing, until the sizzle subsides. Coal will be used in several useful recipes, including Fournée à Cubes.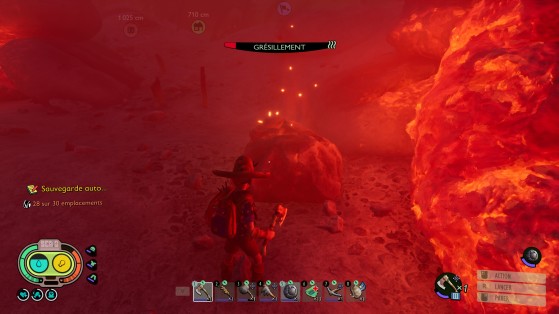 There's a Milk Molar behind the grill in the Upside-Down Barbecue, and another in the charcoal bag, along with the katana. You will probably need assistance to pull the katana from the embers, as it will attract waves of Ladybug Larvae.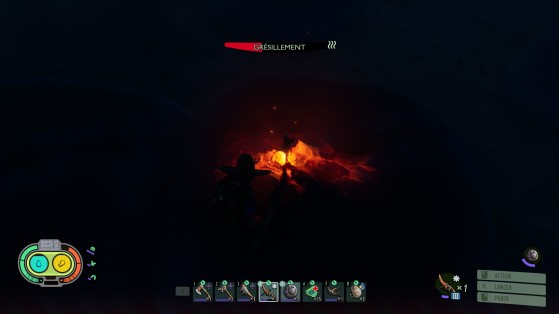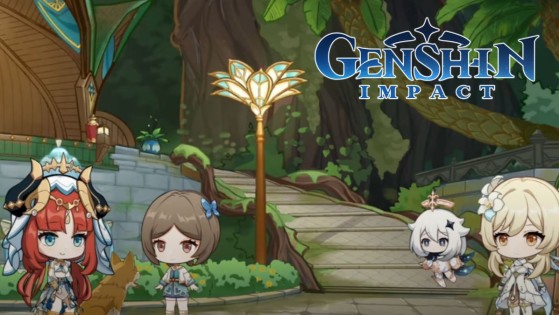 The release of Nilou's new character is fast approaching, and what better than a web event to learn more about this dancer, while collecting juicy primogems? Hurry though, as this event has a very limited duration.