If you want to go on long-duration expeditions in Grounded, you will need equipment that holds up to a minimum. The first coins shouldn't be very complicated to collect and in the bundle, we recommend that you collect as much Weevil Flesh as possible: this is a very important resource during your first hours of play.
Where to find weevils?
These little critters, some of the most harmless in the whole game, can be found all over the green area around the first research station you come across on the garden map. You should overcome them in a few blows of the ax without them offering you the slightest resistance. Finally, you will come across weevils in many other game areas, but they are much more numerous in the starting area despite everything.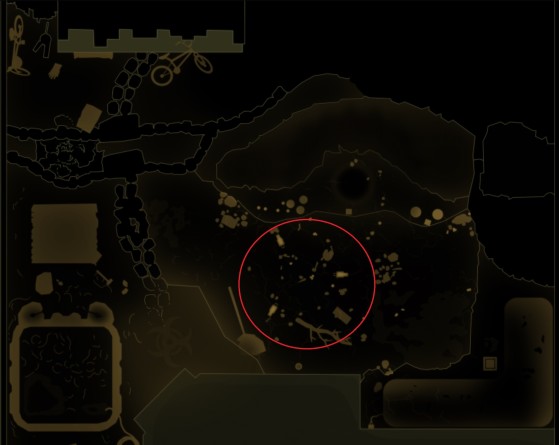 What are they for ?
Weevils are of paramount importance at the start of your game, since it is by analyzing and using their components that you will be able to make the very first shield in the game and this one will clearly accompany you for a little while. Impossible to consider more advanced fights without having a shield in your equipment, since you will have to regularly ward off the onslaught of insects that you will have to defeat to avoid taking big slaps. Repairing the Weevil Shield also requires pieces of the critter, but you can also cook its flesh over a campfire if you get really hungry.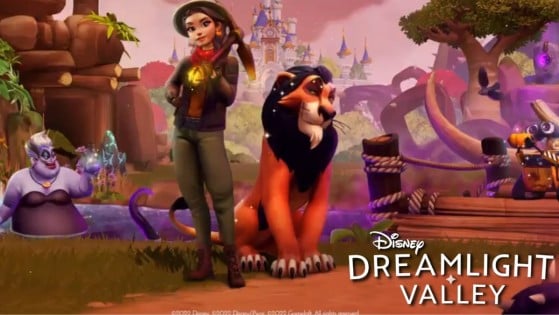 The next Disney Dreamlight Valley update is finally dated! Gameloft revealed when it will be available on all platforms and even dropped some hints about its content: Scar, other Lion King characters, Ravens, new quests... Here's what to expect!